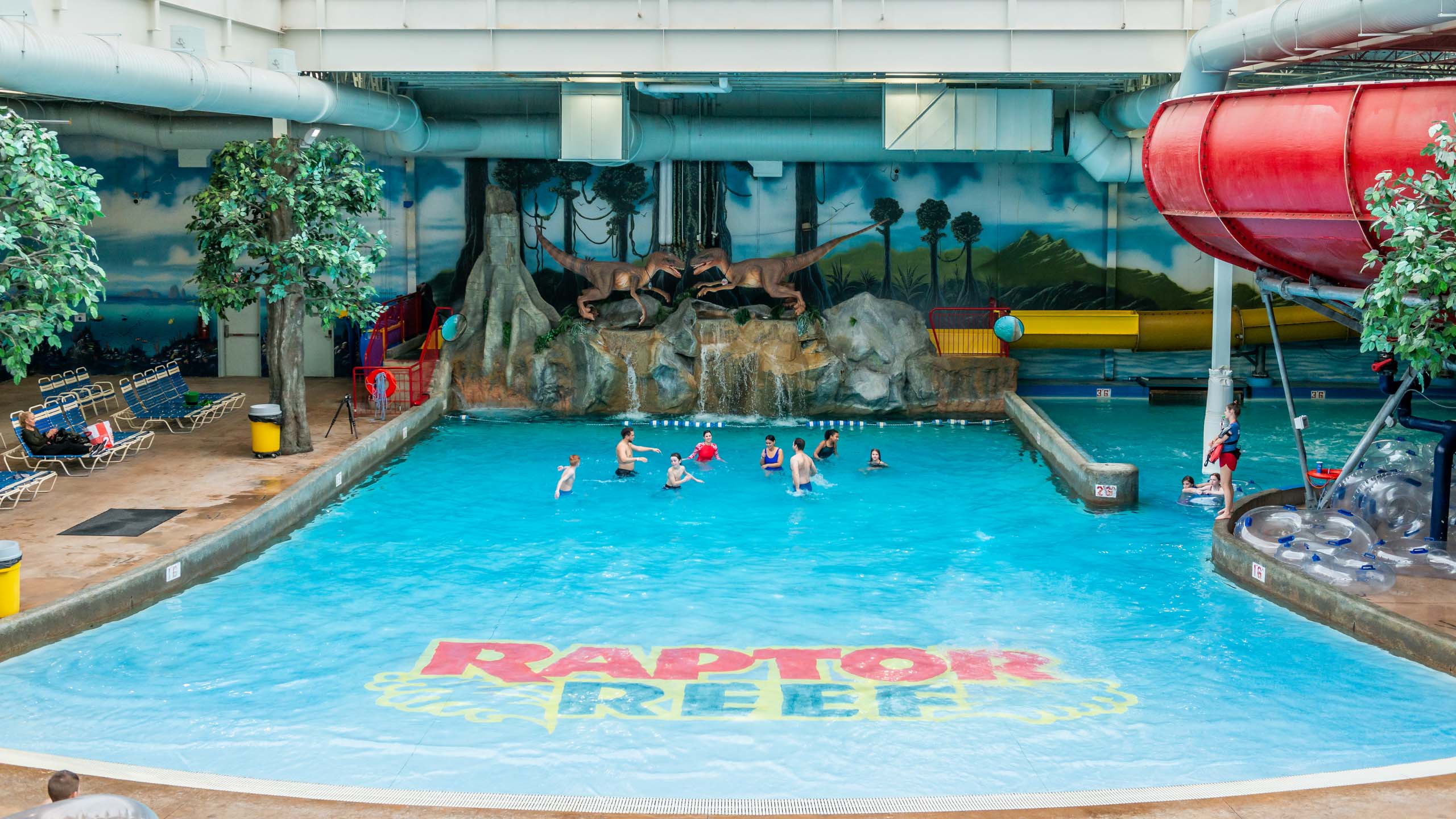 In addition to this online request, a letter with letterhead must be mailed, faxed, or emailed.
All donation requests must be made in writing. If we are able to donate, your donation will be mailed 2-4 weeks before your event. Please, no follow-up calls or emails.
In order to process your donation request, you must submit the following information:
1) Triple Play, Raptor Reef or Triple Play Resort Hotel & Suites Request Form
2) A one-sheet explaining your event including name of organization, date of the event, mailing address, and what the donation will be used for (we do not donate items to be given as prizes).
Donation requests must be submitted 4 weeks in advance to be considered. If your request DOES NOT include the date of the event or a mailing address, your request will be denied.
Triple Play Family Fun Park

Attention Donation Requests:
Email: sales@3play.com
Fax: 208-772-8650
Mailing address: 175 W. Orchard Ave. Hayden, ID 83835‍
Triple Play Resort Hotel & Suites

Attention Donation Requests:
Fax: 208-762-0472
Mailing address: 151 W. Orchard Ave. Hayden, ID 83835
Donation Request Online Form