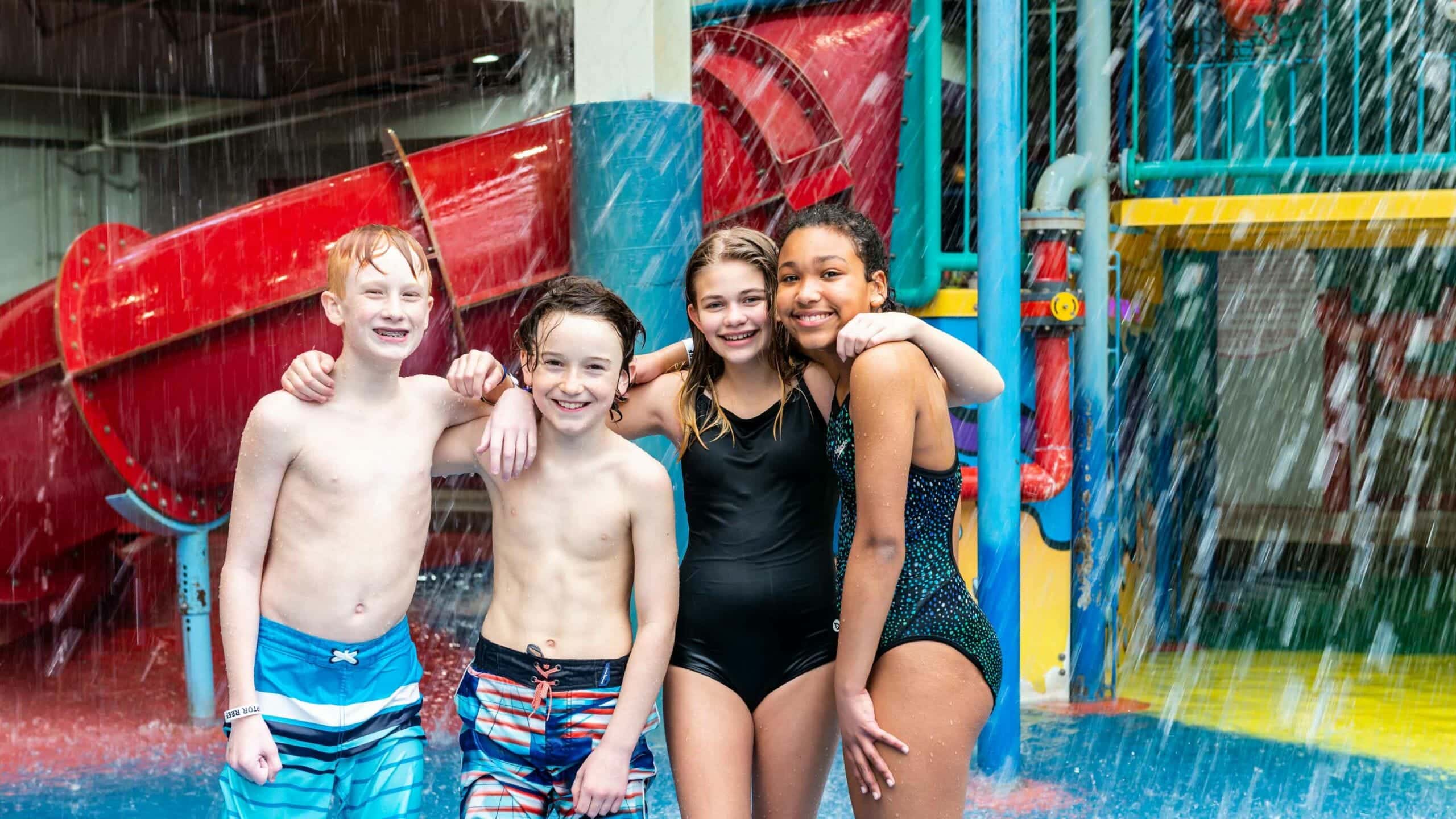 Groups & Birthdays
Summer & Winter Camps
Looking for a fun alternative to traditional camp activities? Our group packages may be the way to go!
Kids can learn how to conquer their fears on the ropes course or even work as a team in laser tag!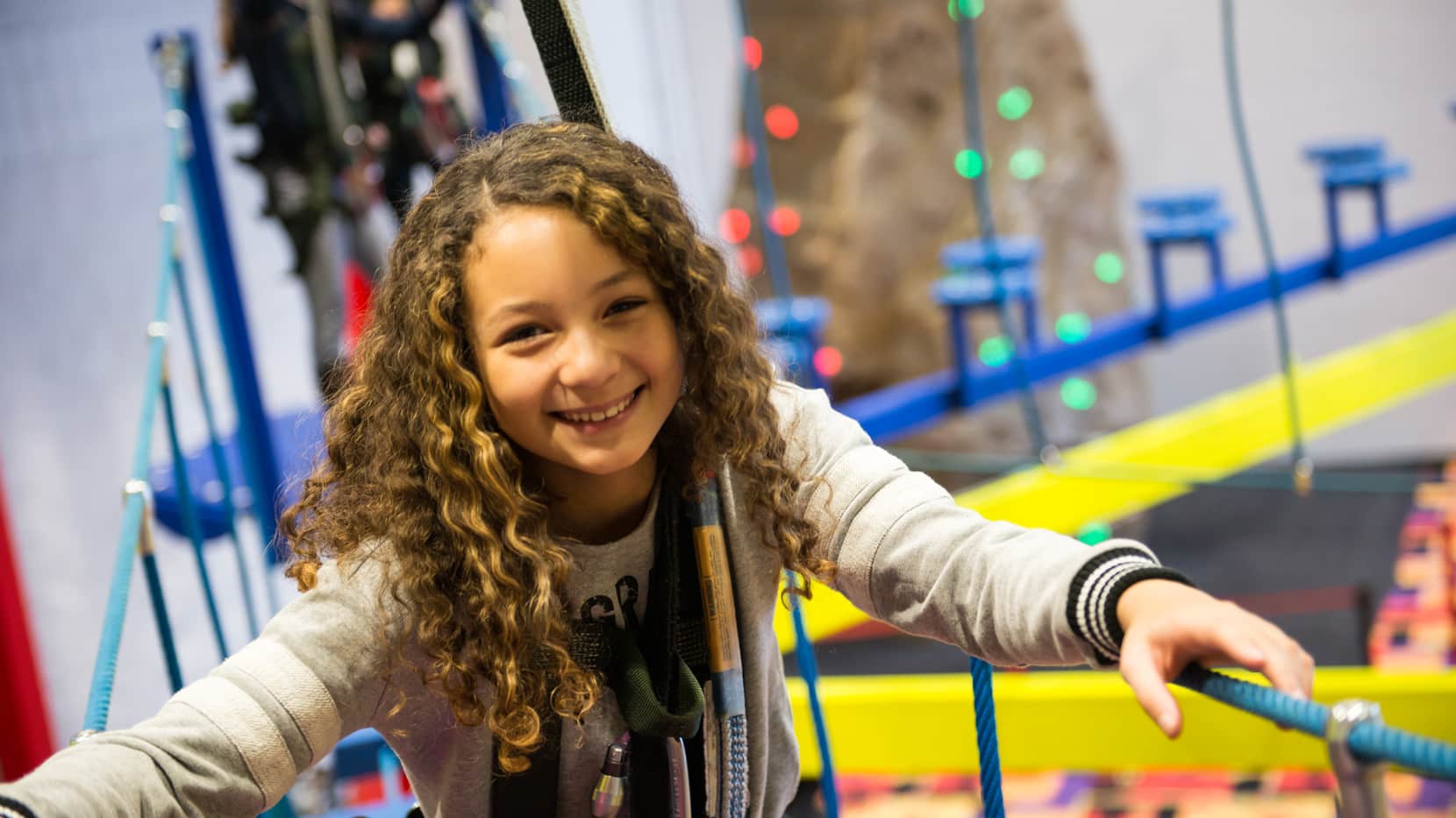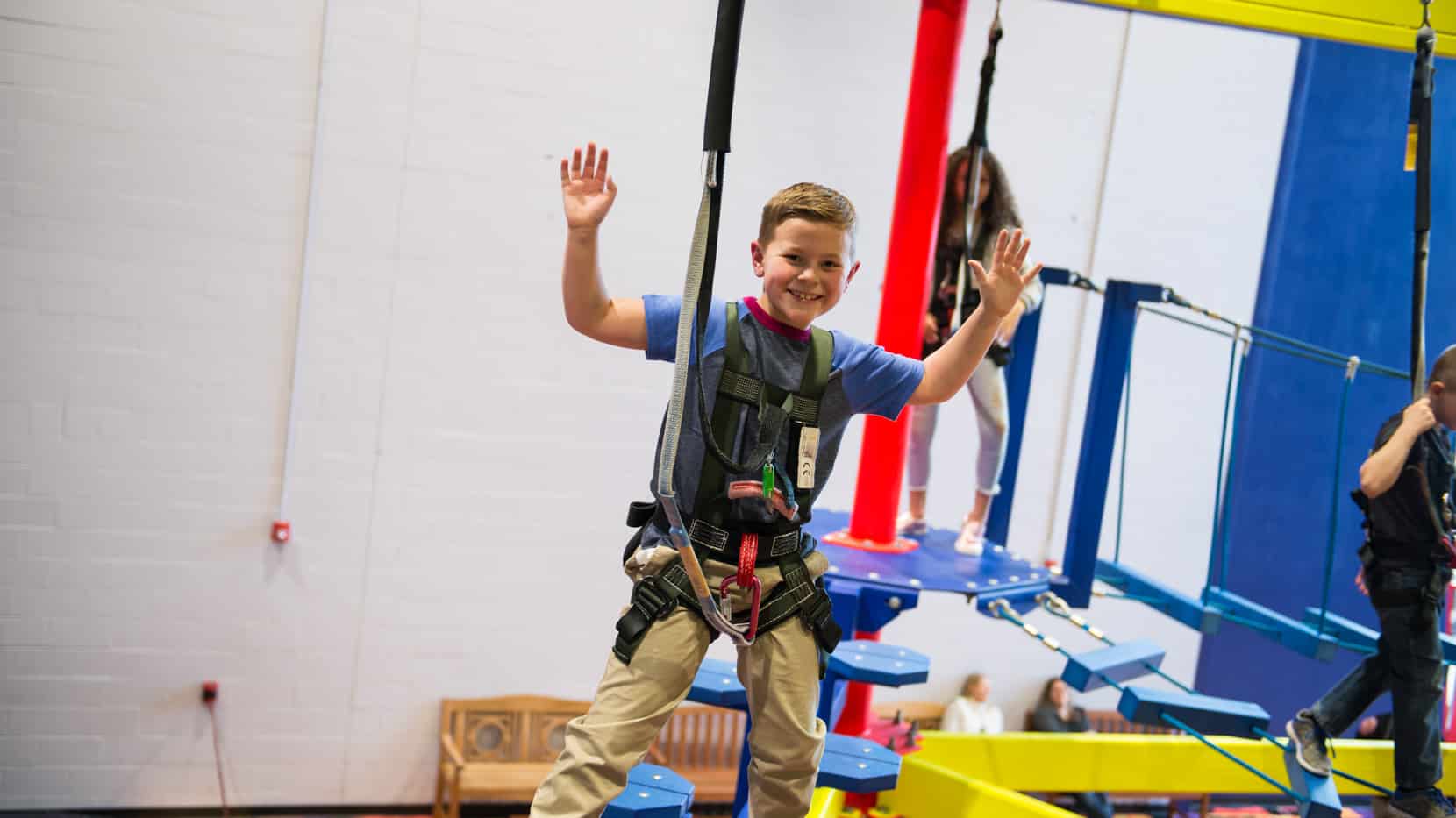 Requirements:
Reservation must be made at least 48 hours in advance
Must have a minimum of 20 guests
Group sales hours are Monday-Friday 9:00 a.m. to 5:00 p.m. Representatives are not always available. If you cannot reach a representative, please leave a message and your call will be returned within 24 hours.