Endless Fun
Welcome to Triple play
As an award-winning Family Entertainment Center (FEC) in the Coeur d'Alene and Spokane area, Triple Play Family Fun Park offers endless fun for the entire family. Celebrating its 20th anniversary in July 2020, Triple Play strives to maximize every guest's experience with exceptional service, newly re-modeled facilities, and great attractions.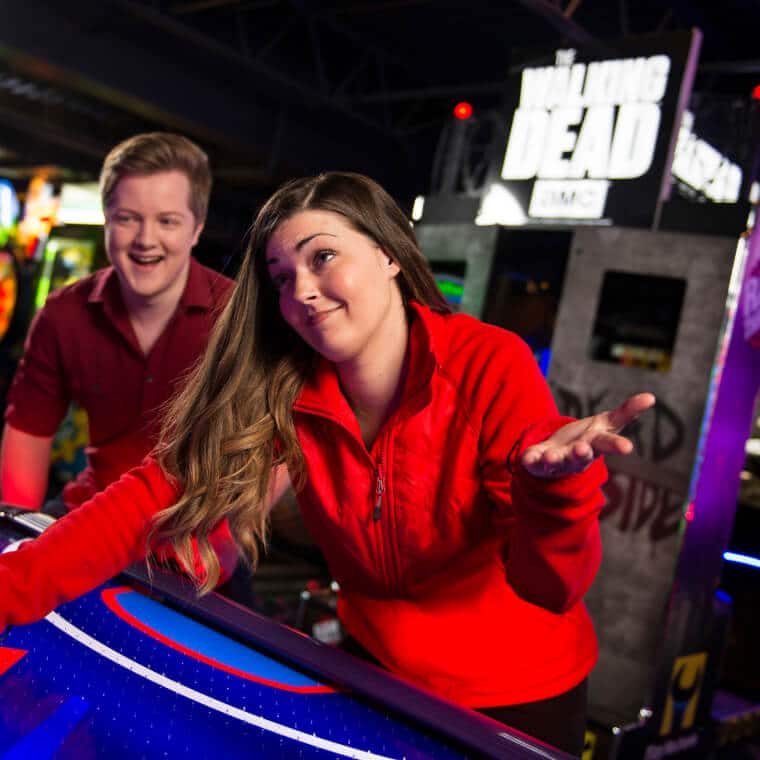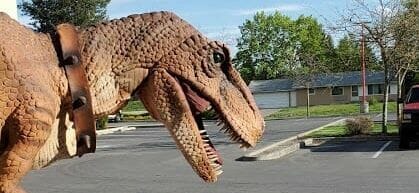 Date
Tuesday, January 19th
$12 +tax per person gets you two slices of pizza (cheese or pepperoni) and a medium fountain drink served from 5-6pm with a special visit from Stanley the Raptor! After dinner, play in Raptor Reef until we close!
Look forward to our regular Supper With Stanley the third Tuesday of each month!
Play and Stay
Plan Your Stay With Us
Discover all the fun you and your family can have when you plan your next stay with us. Triple Play Resort Hotel & Suites is conveniently attached to both Triple Play Family Fun Park and Raptor Reef Indoor Waterpark.

This is a wonderful place to spend the day with your family. We stayed all day long. There are so many activities to do. We will definitely be coming back.