Passengers welcome! Height must be 40" minimum
Must be at least 58″ to drive
Race around our track for approximately five minutes
Track is over 860 feet long
Seasonal and weather dependent – CLOSED FOR THE SEASON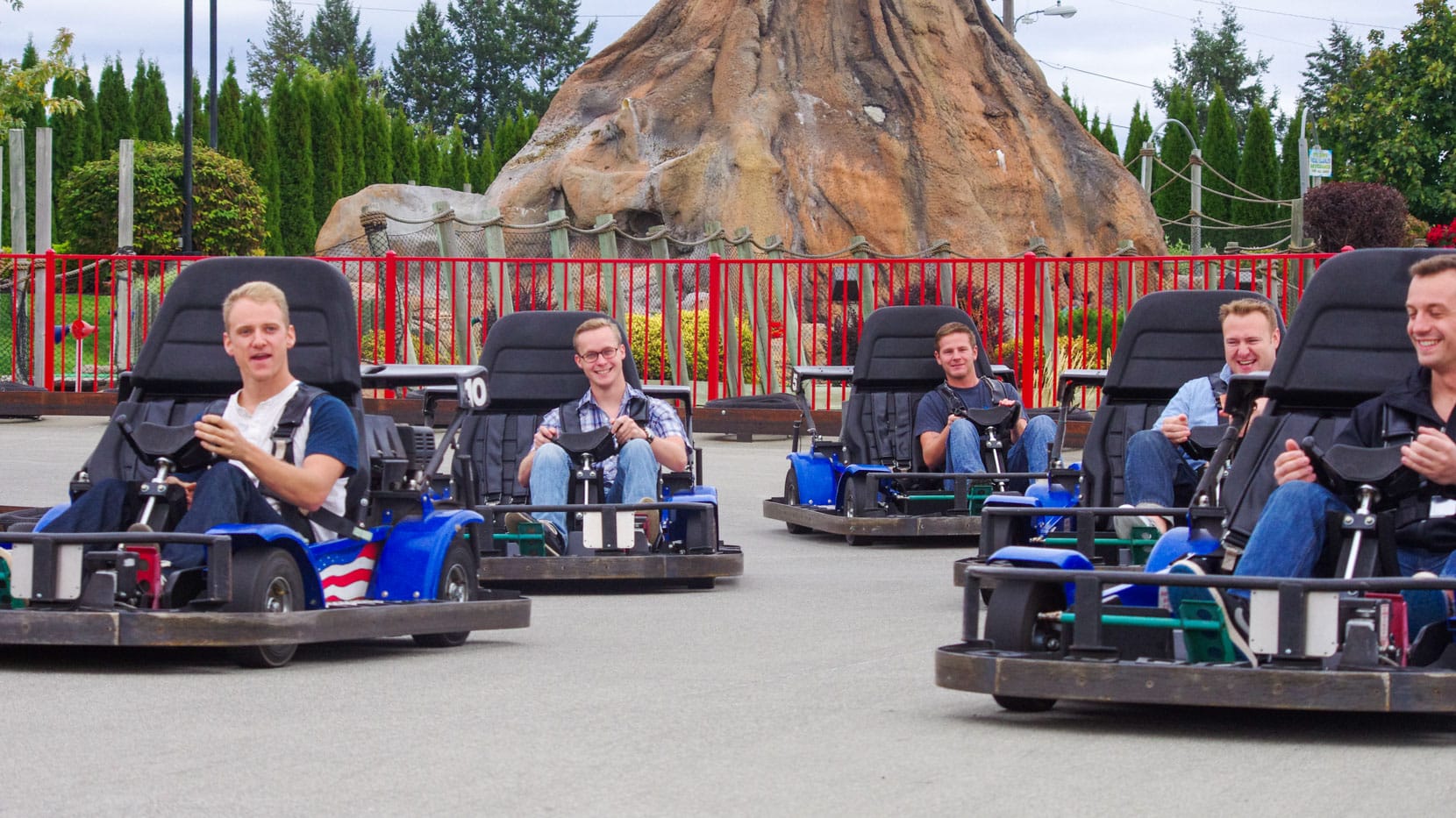 Meet us on the go-kart track, where you can feel the wind in your hair and the excitement of racing around a track like a pro! Our track is a whopping 860 feet long, providing plenty of space for you to put the pedal to the metal and let loose.
As you prepare for your five-minute race, you'll notice that each of our 14 go-karts is proudly sponsored by a local business or organization. Our sponsors include PepsiCo, United Electrical Contractors Inc., Dynamic Diesel and Powersport, Watkins Distributing, KHQ, H&E Equipment Services, Net Construct, Findlay Stadium, URM, McDonald's, Heritage Health, and Wellness Bar.
[Here's a tip! The United Electrical Contractors go-kart won in our sponsor race, so it could be the fastest!]
Once you've chosen your sponsored go-kart, it's time to hit the track. Our state-of-the-art karts are designed for speed and maneuverability, allowing you to navigate tight turns and long straightaways with ease. And with 14 karts on the track at once, you'll have plenty of opportunities to overtake your opponents and claim victory.
But the go-kart track isn't just about competition – it's also about having fun with friends and family. Whether you're racing against each other or simply enjoying the thrill of the ride, our go-kart track is the perfect place to create lasting memories.
So come and join us at the go-kart track, where the excitement never stops and the sponsors are always cheering you on. With so many great businesses and organizations supporting us, you know you're in for a ride you won't soon forget.
Drive height for Go-Karts is 58" minimum and passenger is 40″-58″. Weight limit is 300 lbs. Shoes and shirts required. Clothes must be dry.
Some of our wonderful sponsors over the years!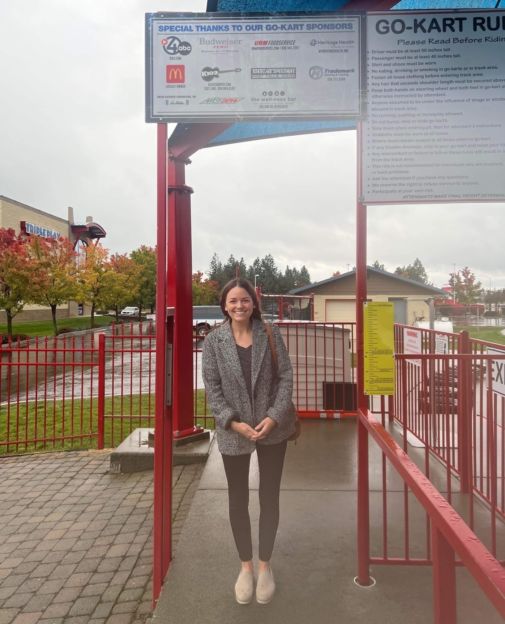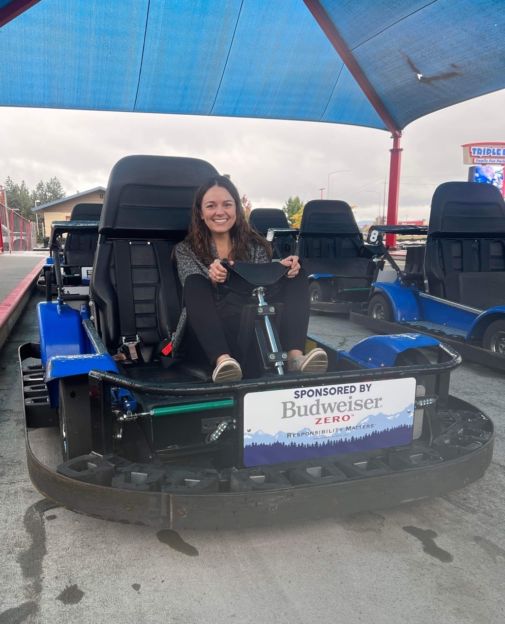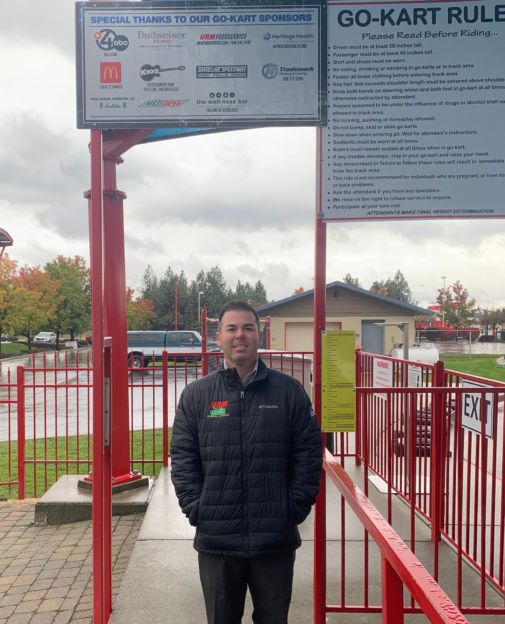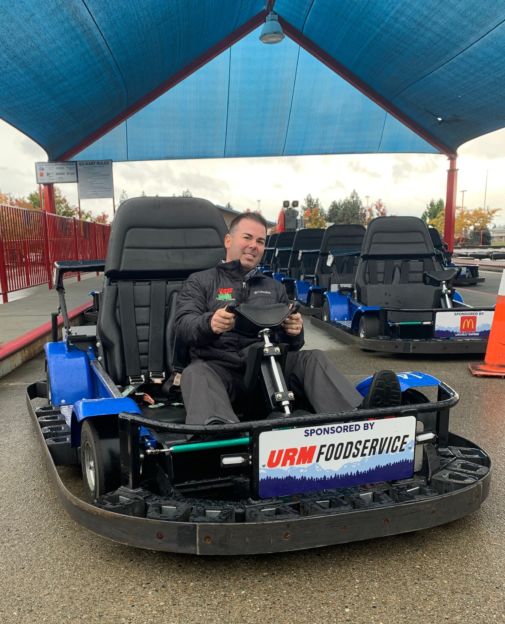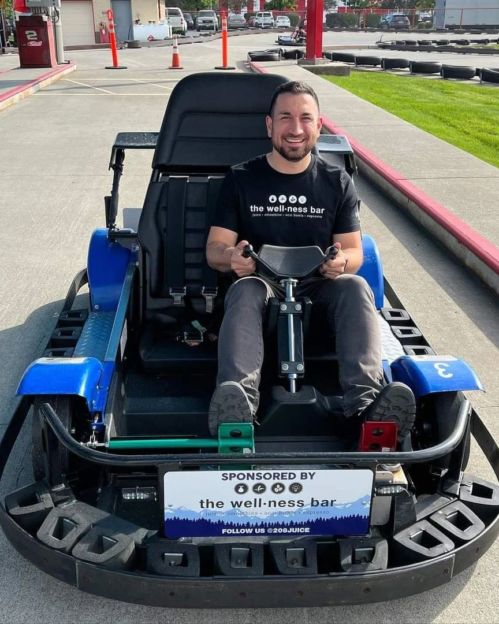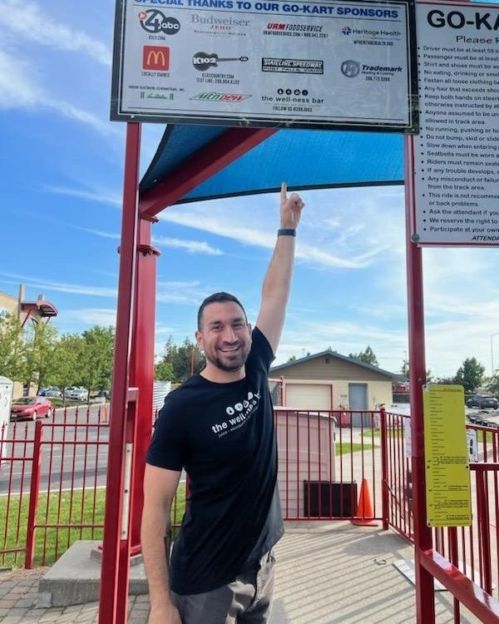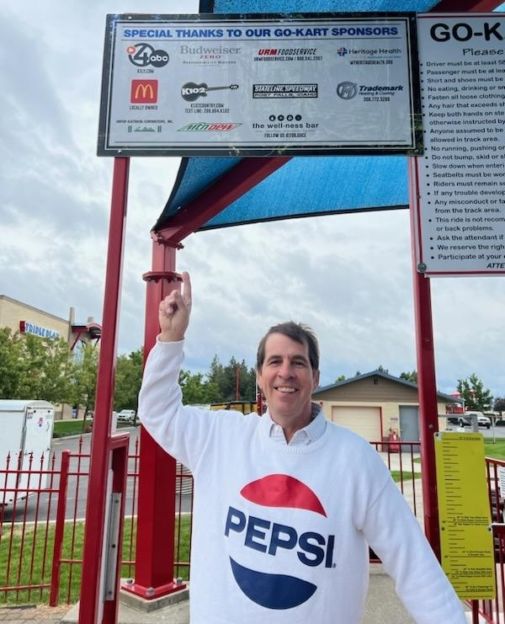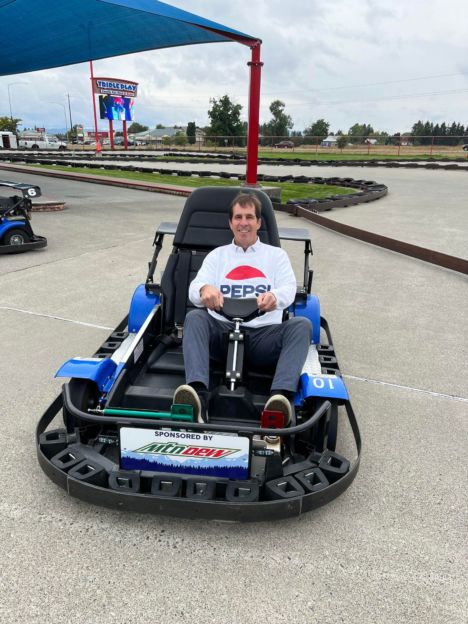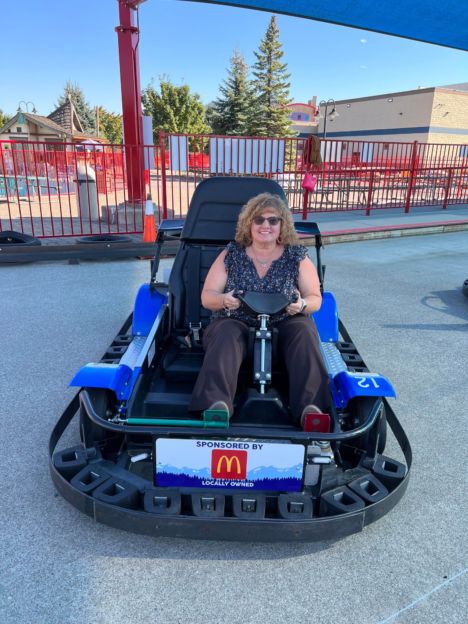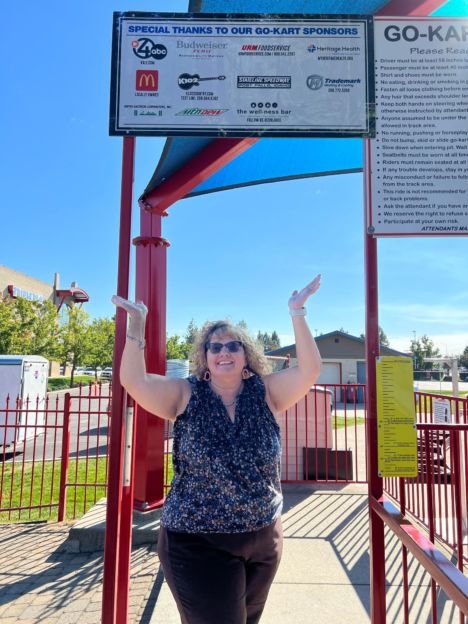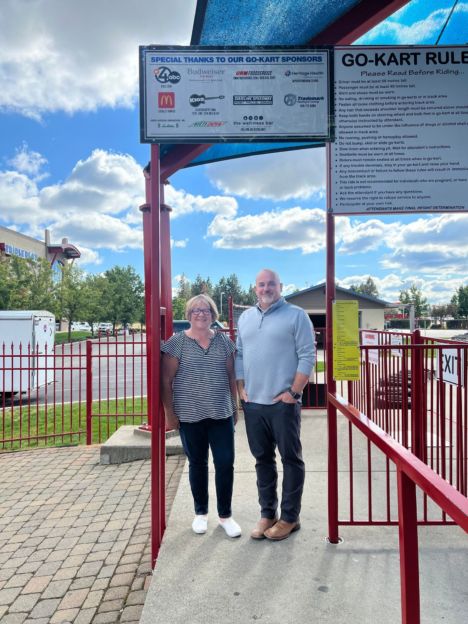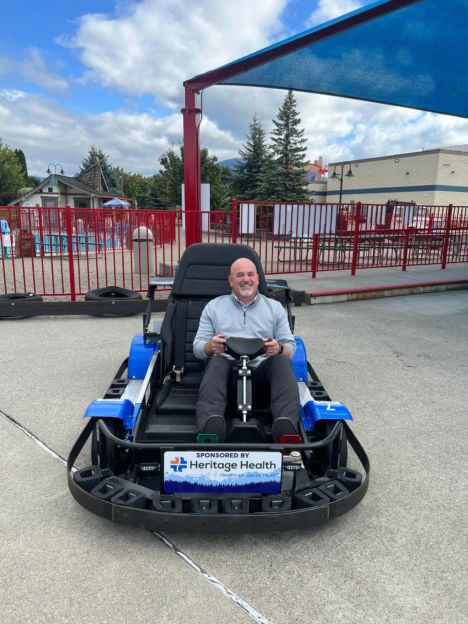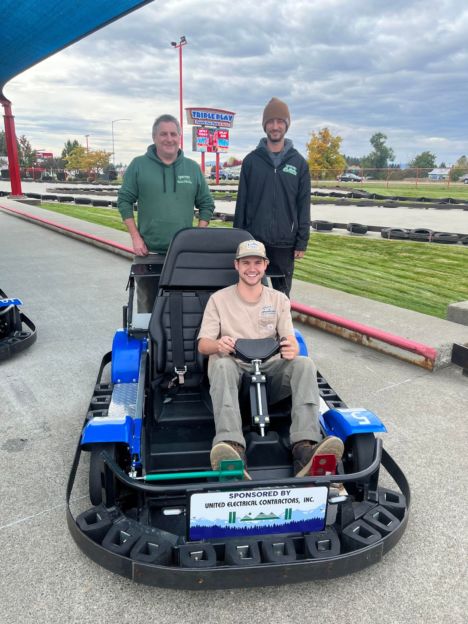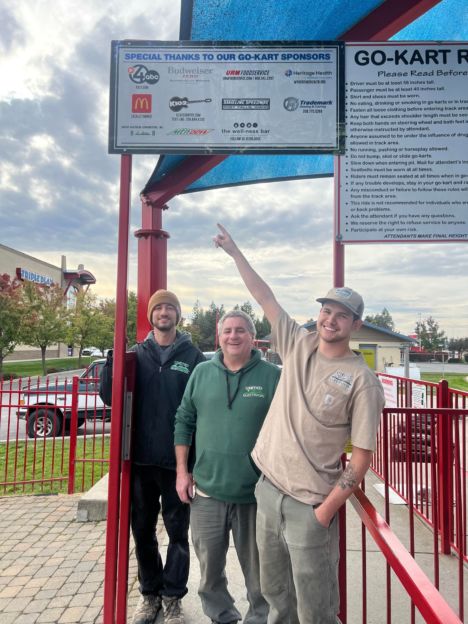 Came here for my birthday with my dad. He and I had so much fun on the go carts and in the arcade. Great for all ages and the atmosphere makes me feel younger again!