Family Fun Park
Bumper Cars
LED-lit arena
Single-seat bumper cars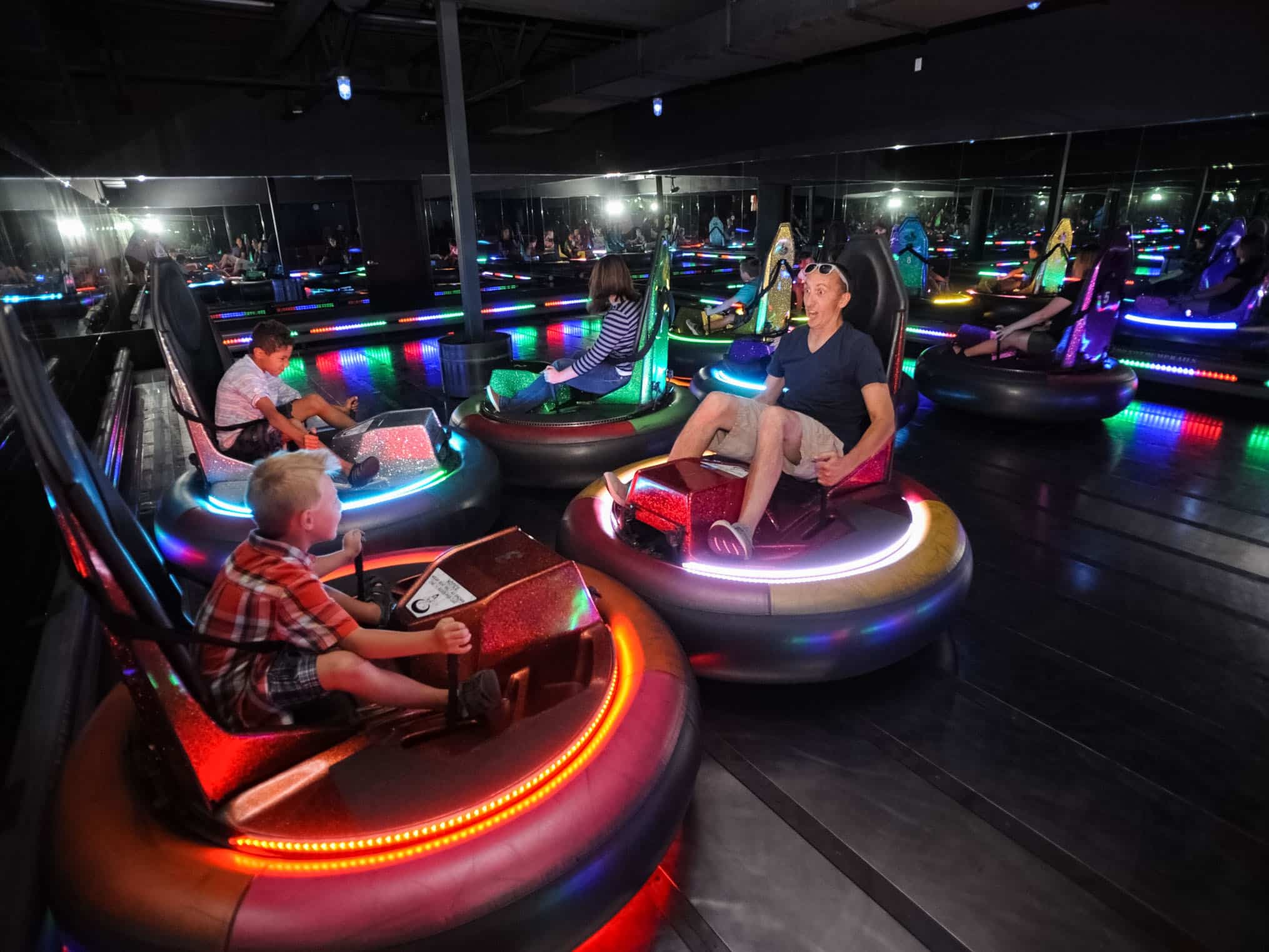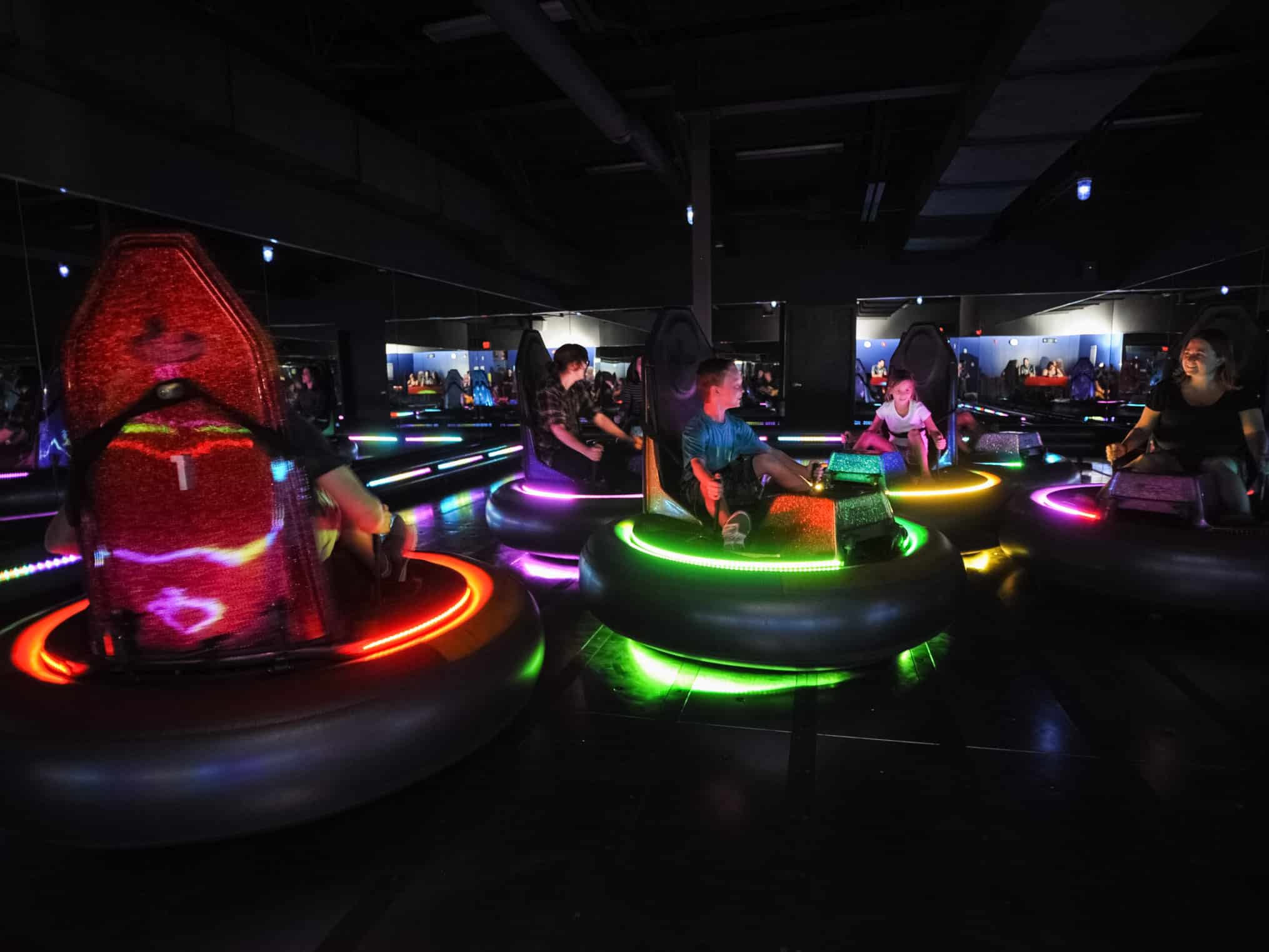 ‍Height requirements for bumper cars is 44" minimum for driver. Weight limit is 275 lbs. Shoes and shirts required. Clothes must be dry.
Passes that include Bumper Cars
We drove almost three hours from Washington State and stayed two days for our 5yo and 7yo old boys birthdays and we ALL had a blast. We got the day pass and rode the bumper cars a half dozen times and had time to do everything and really enjoy it. Lines are almost non-existant, the facility is very clean, the staff is very friendly. The whole experience was so much better than what we expected and we will definitely be back.