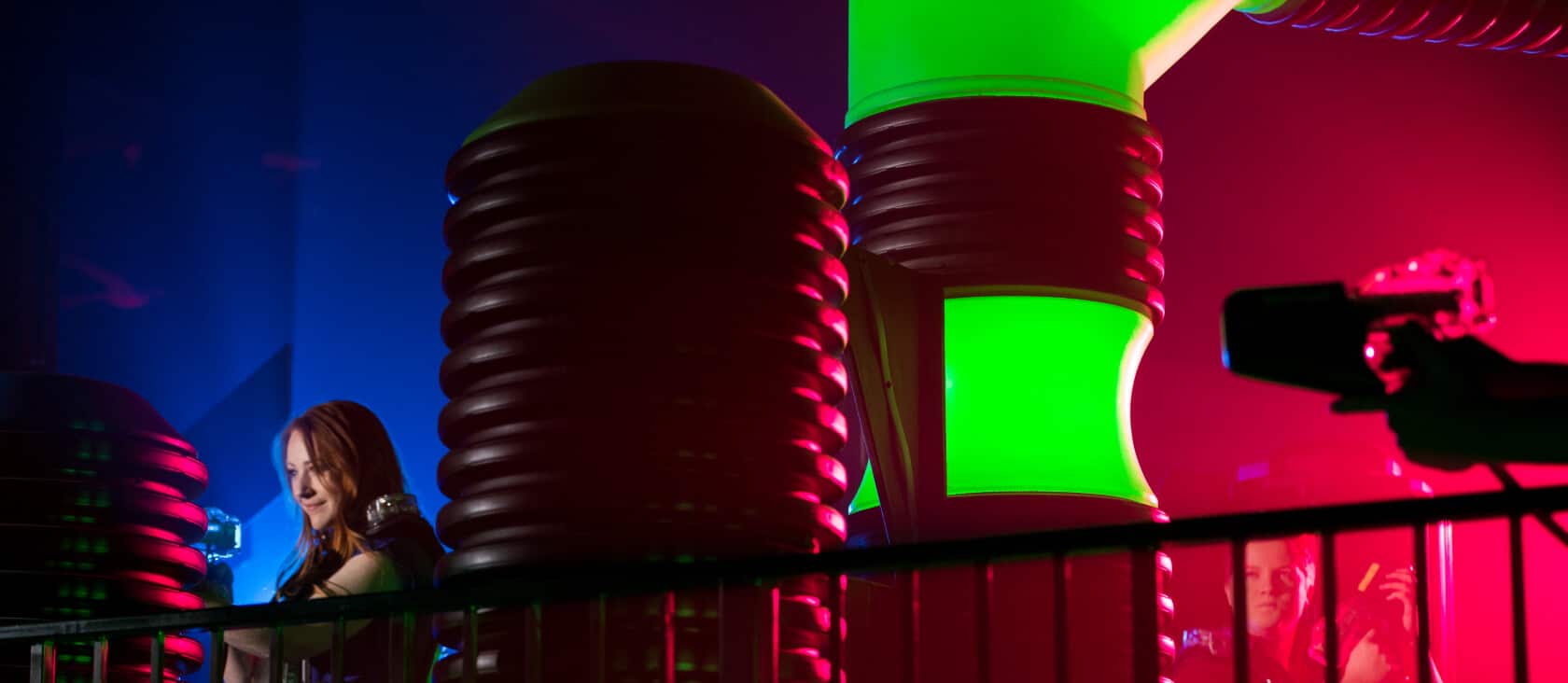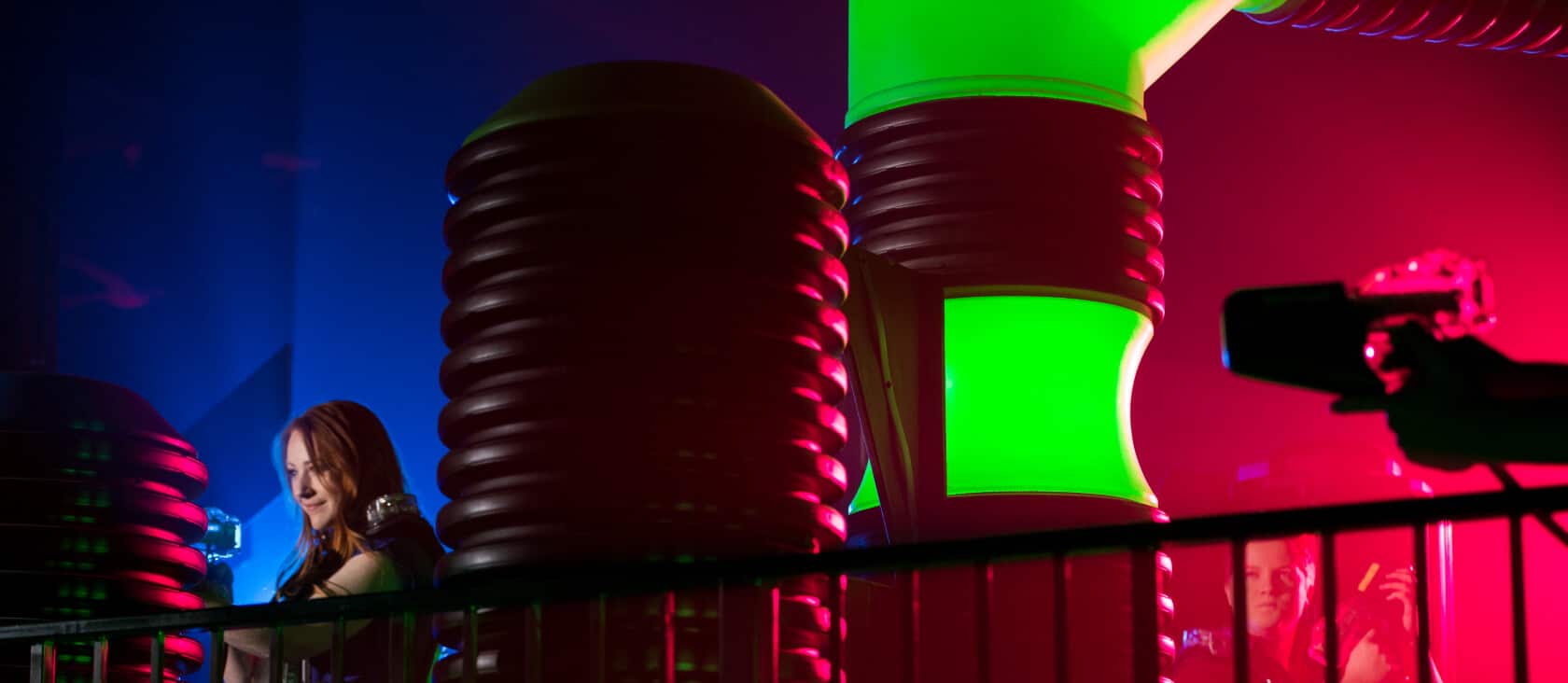 Special Events
Join Our Mailing List
Special Events Hero - Mailing List
Triple Play Family Fun Park regularly holds special events including but not limited to: Supper with Stanley and Park After Dark. Be the first to know about these events when you join our mailing list above!
Stanley & Roy's Birthday Bash!
We are celebrating Stanley & Roy's birthdays on June 4th and we're inviting you to celebrate with us!
Saturday, June 4 – $24.95 +tax per person. Enjoy 2 slices of cheese or pepperoni pizza, soda, and a slice of cake PLUS swim in Raptor Reef and receive a goody bag, $5 arcade card, and a Triple Play lanyard! ($19.95 +tax per person with no arcade card/lanyard)
Tickets for this event are available online only and must be purchased before 5pm on Friday 6/3. Limit 70 guests due to party area capacity.
Schedule of events:
5:00 – 6:00 PM
2 slices of pizza, a slice of cake, and a drink (served buffet style)
Photo op with Stanley the Raptor
6:00 – 10:00 PM
Waterpark access 

Personalized greeting from Stanley the Raptor and one of his handlers!
You can order a personalized birthday greeting for your birthday boy or girl from Stanley The Raptor and the team at Triple Play.  After you place your order, we will email you a questionnaire to customize your greeting.
The cost is only $14.95, however, for the first 100 people who order one, it is only $9.95 +tax.
Check out a sample video below!