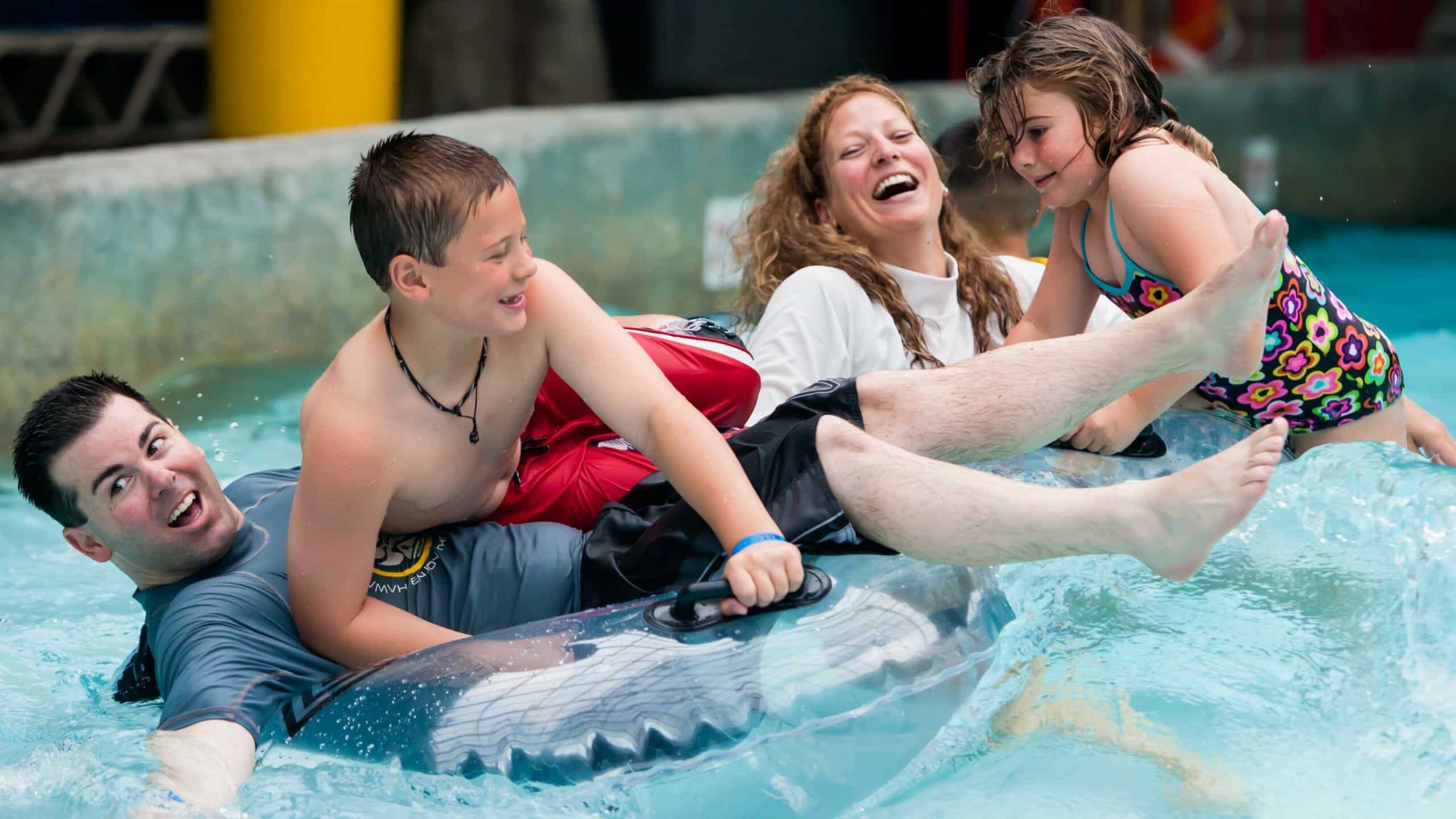 Groups & Birthdays
Families
Bring the whole family for a day of fun any time of the year! We have several group packages available to meet the needs of your family as well as add-on options for food and arcade play.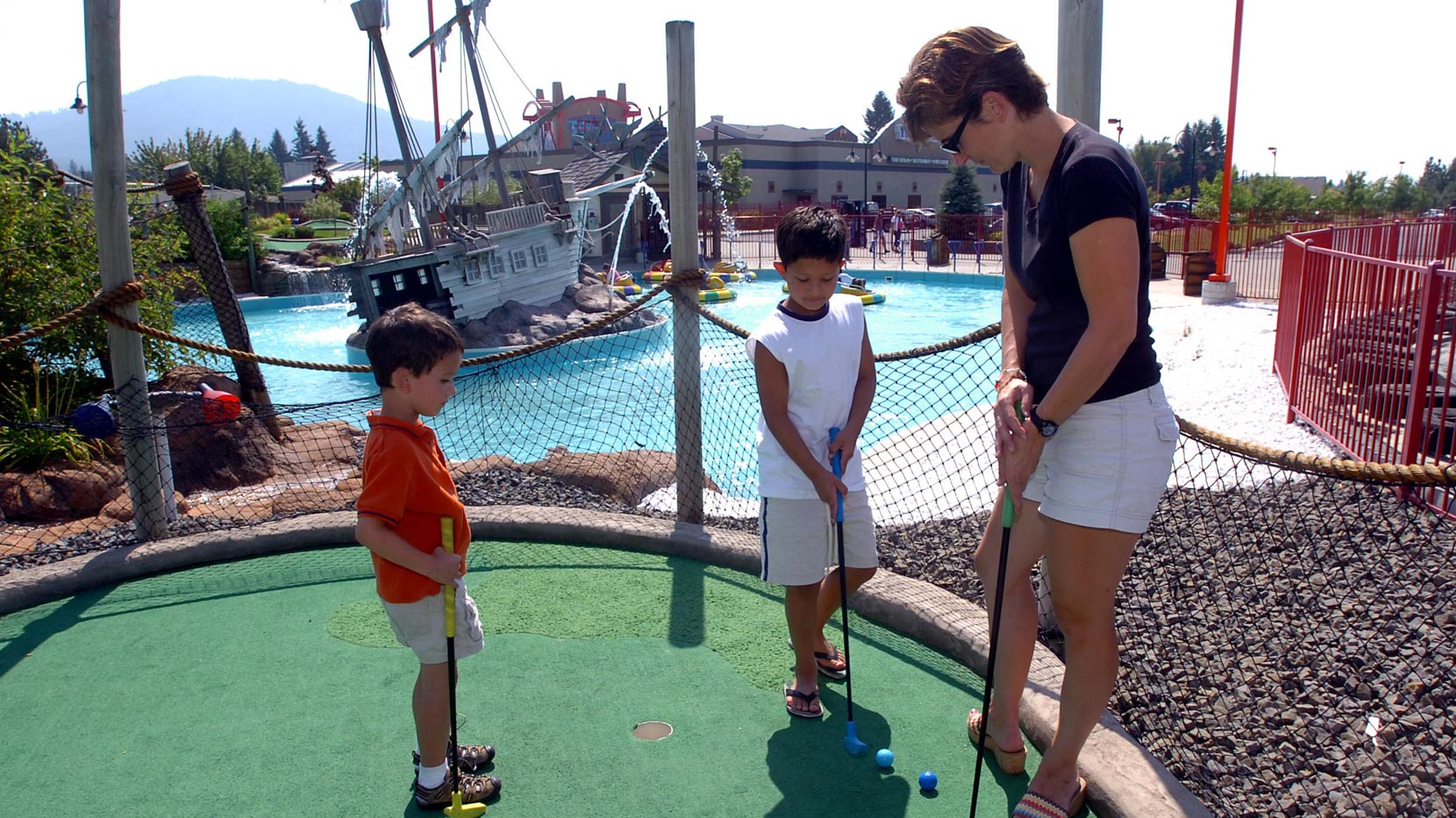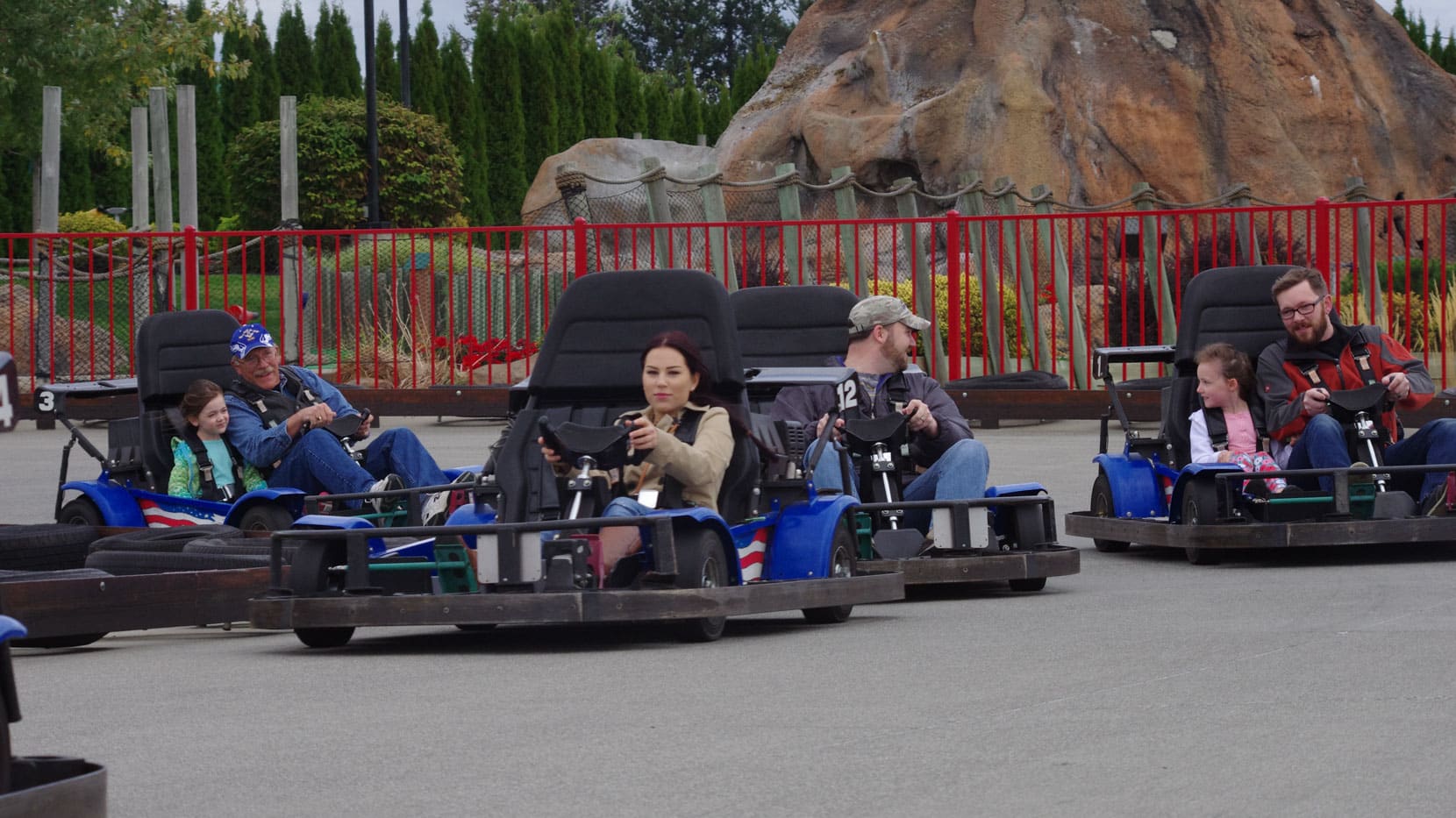 Requirements:
Reservation must be made at least 48 hours in advance
Must have a minimum of 20 guests
Group sales hours are Monday-Friday 9:00 a.m. to 5:00 p.m. Representatives are not always available. If you cannot reach a representative, please leave a message and your call will be returned within 24 hours.
Birthday parties cannot be booked as group events, so check out our Birthday Parties page if you're planning on bringing cake, decorations, or presents.