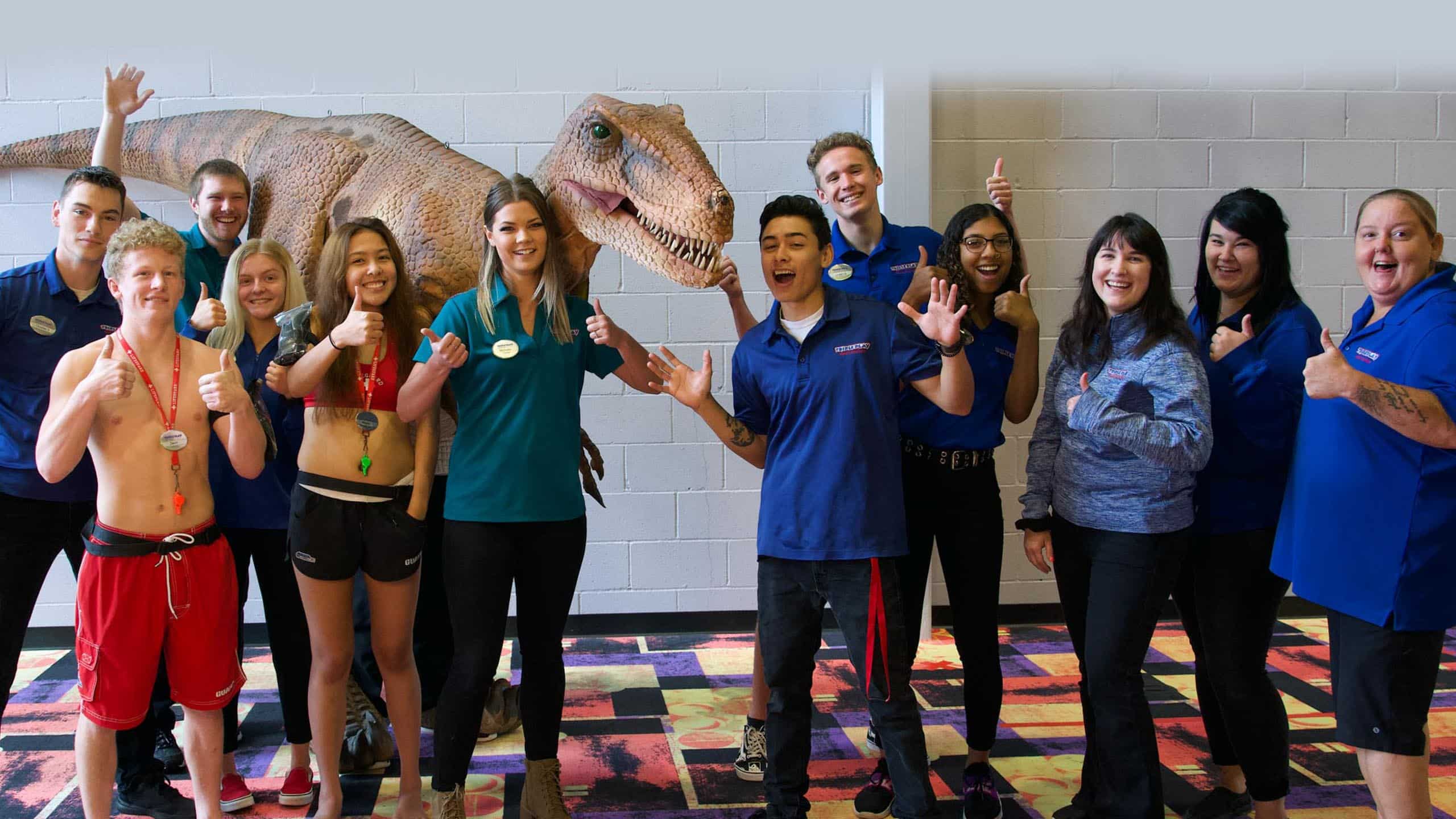 Work at TriplePlay
Employment
Why Work at Triple Play?
We offer competitive wages, scholarship opportunities, food discounts, free attractions depending on hours worked, referral bonuses, and other incentives.
Aquatics
Food & Beverage
Games & Attractions
Maintenance
We are always seeking responsible, motivated, safety-minded, and FUN individuals to become part of our world-class team!
Whether in Aquatics, Games and Attractions, or Food and Beverage we have a position that will challenge you to be your best.
This is more than just a job. If this is your first job we will teach you all the necessary skills to be successful with us and in your future. If you are already experienced we may just be able to teach you something new or improve on the skills you have.
Job applications are available below or on location at 175 West Orchard Ave. Hayden Idaho 83835