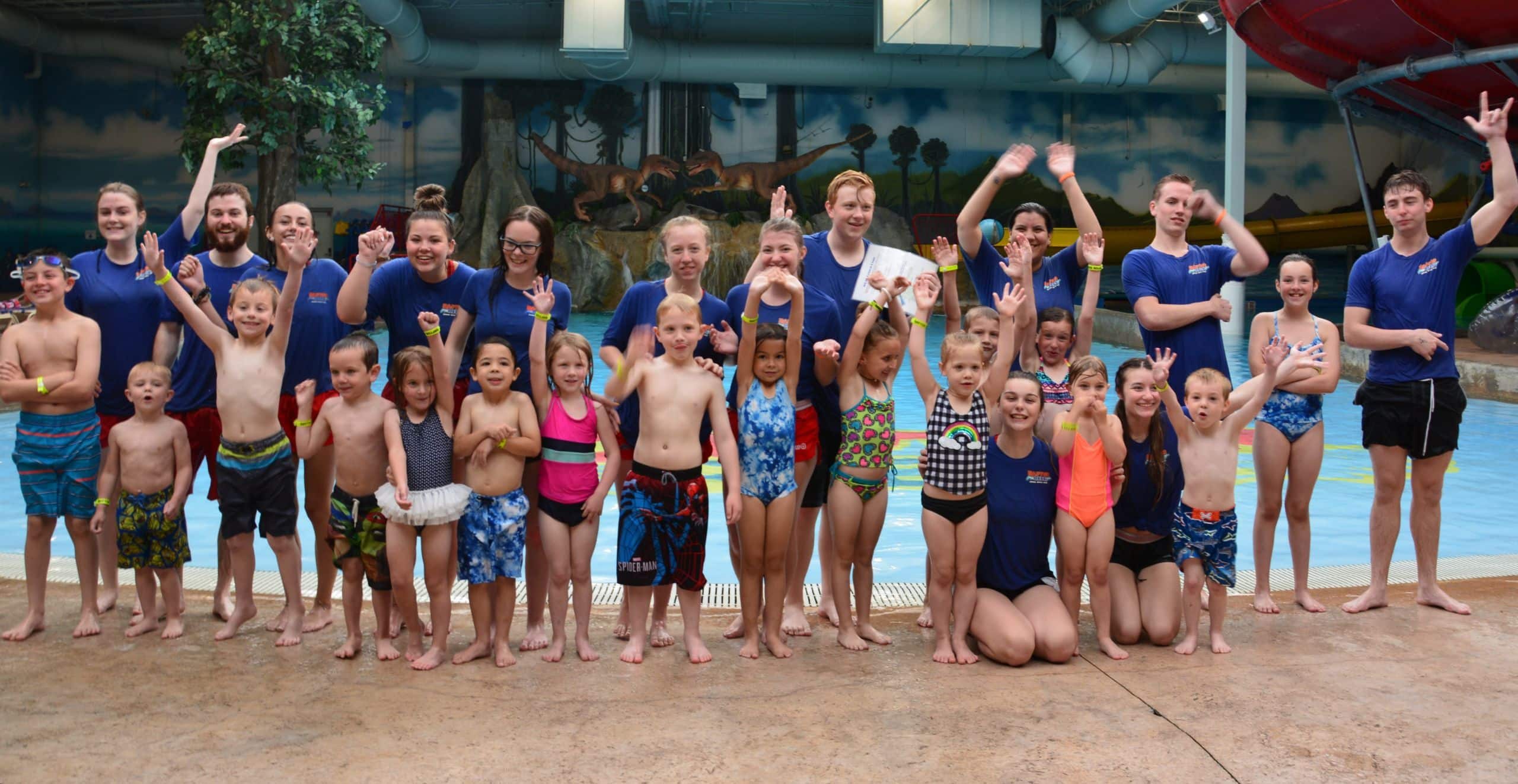 Swimming lessons save lives
World's Largest Swimming Lesson
Check out these photos from the 2023 World's Largest Swimming Lesson at SafeSplash!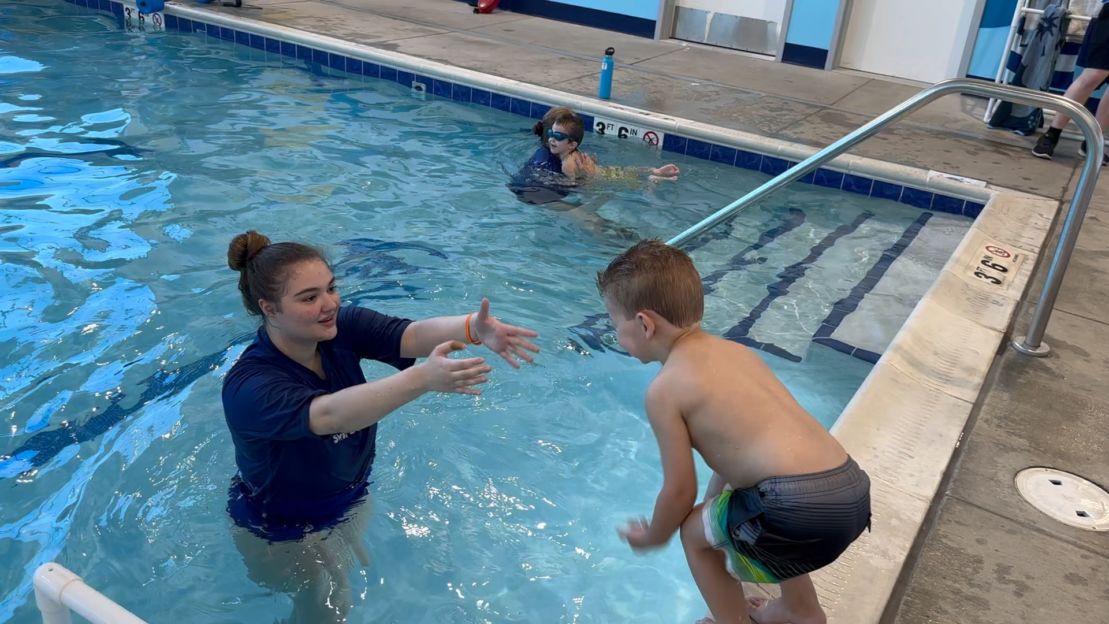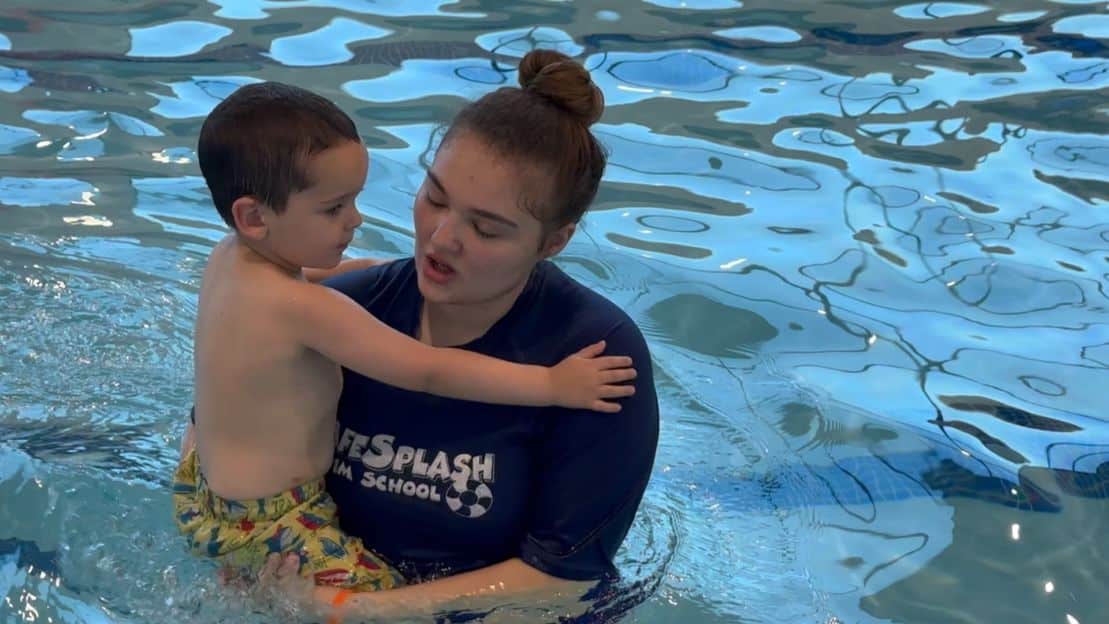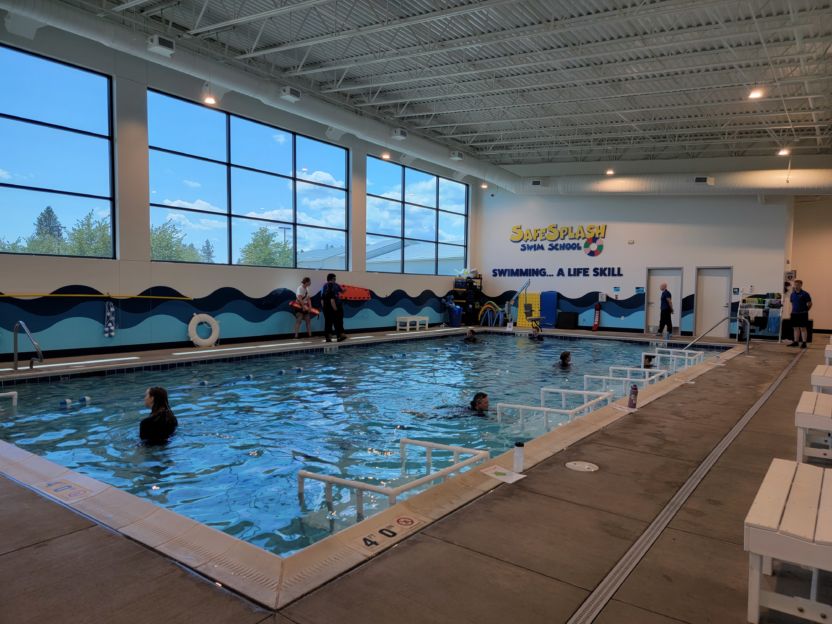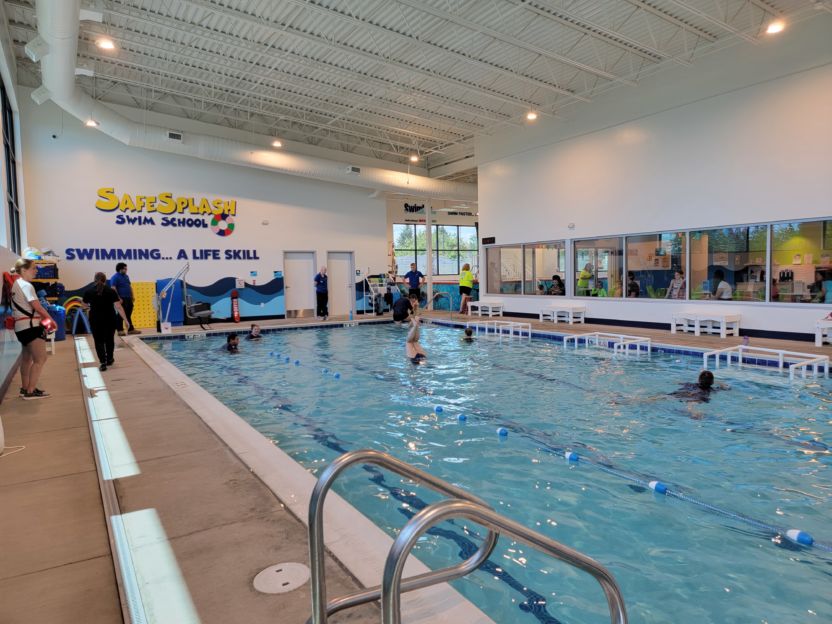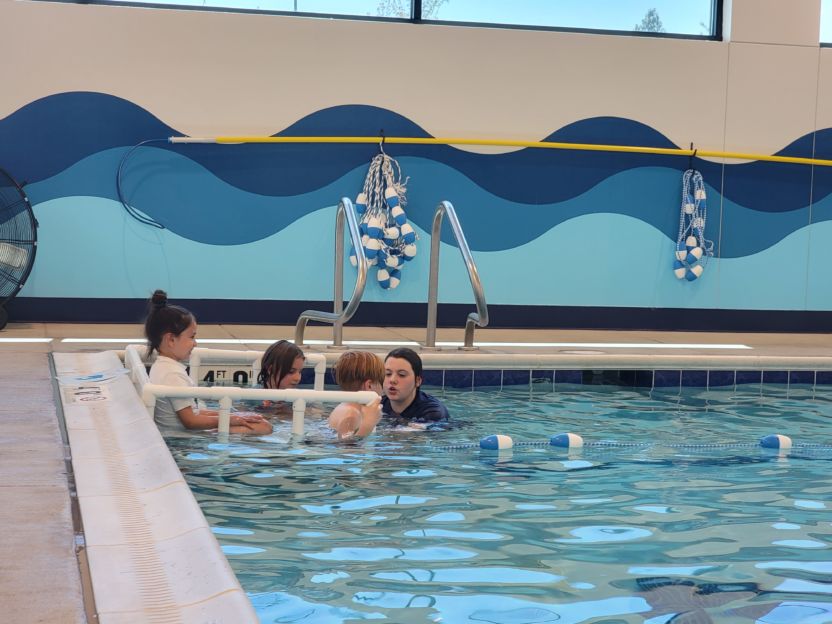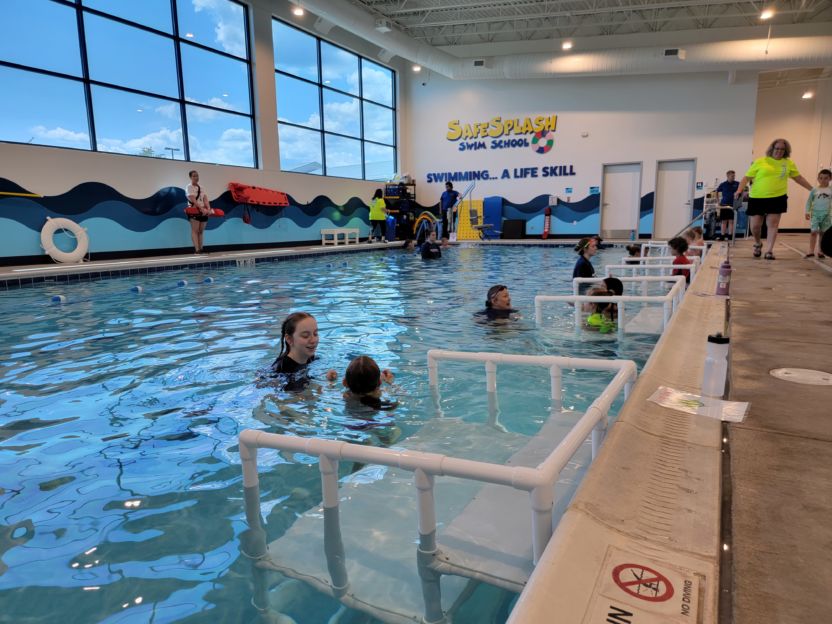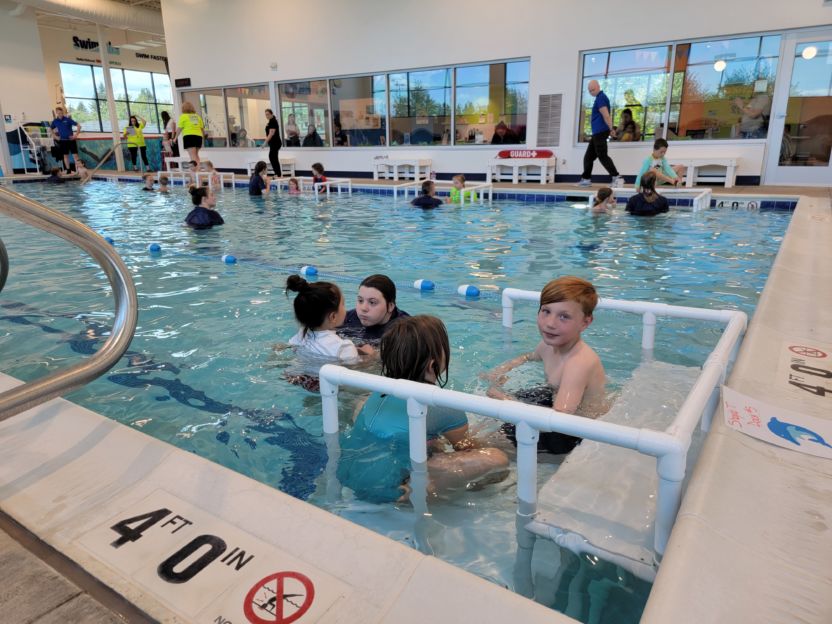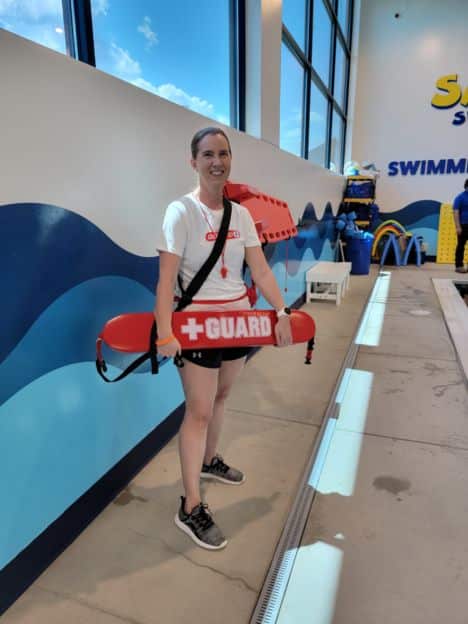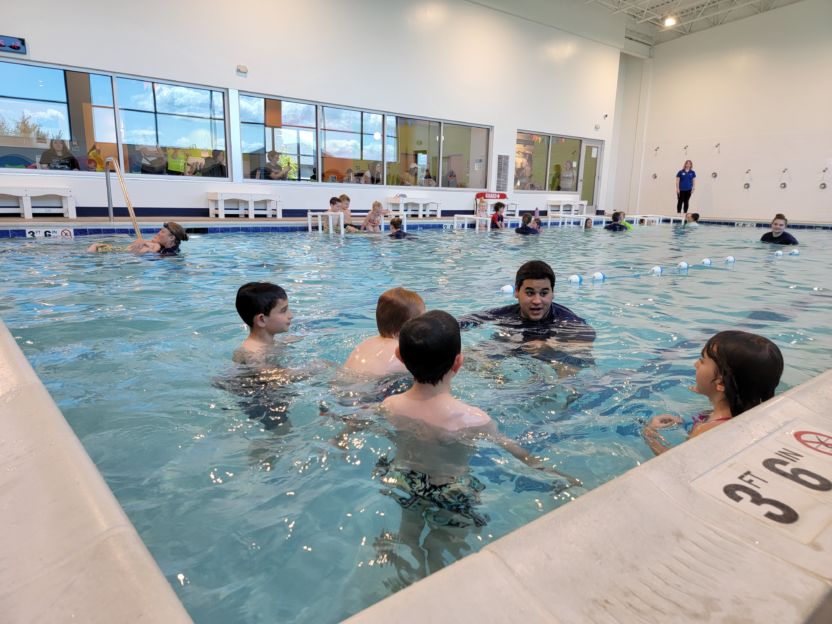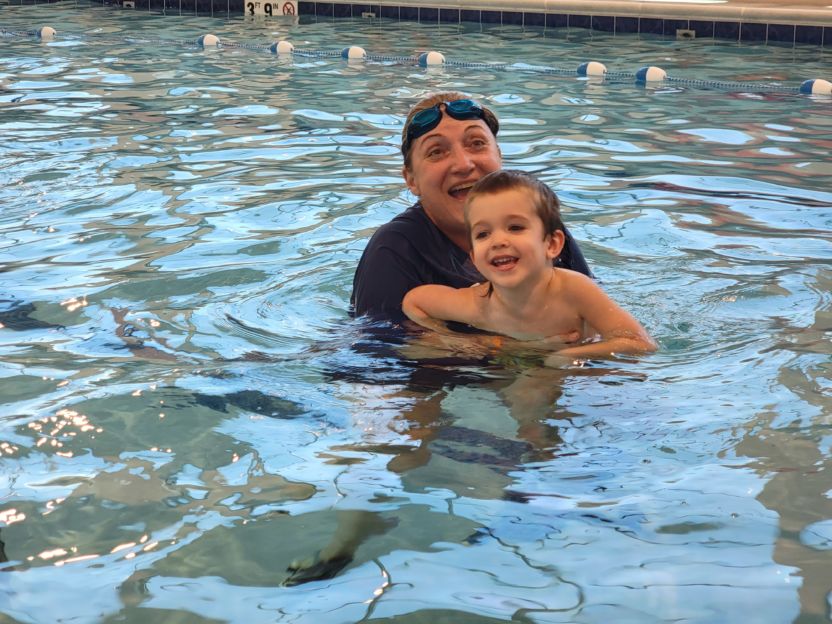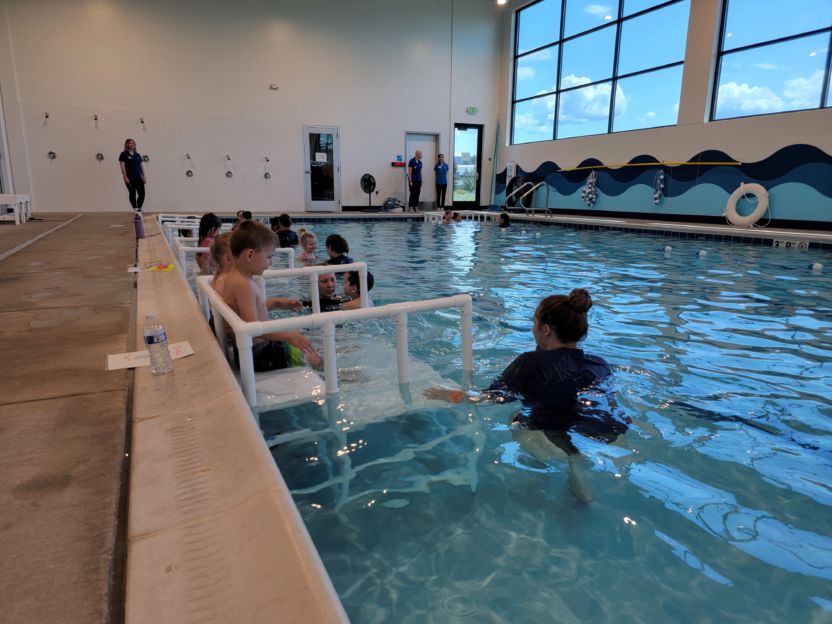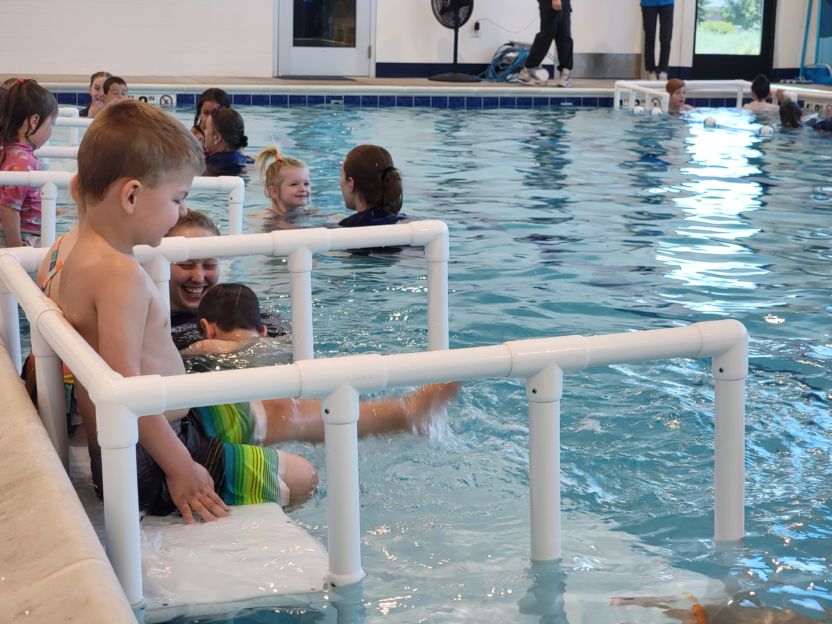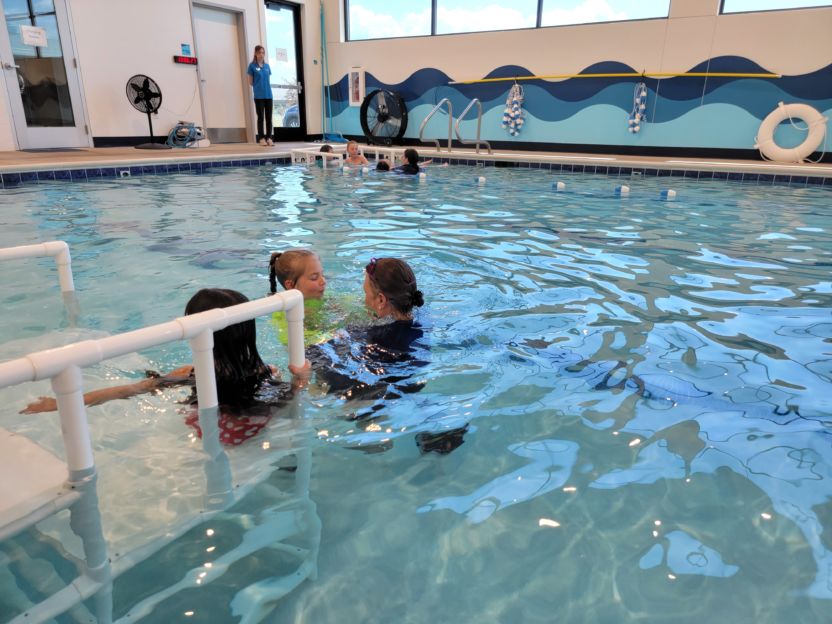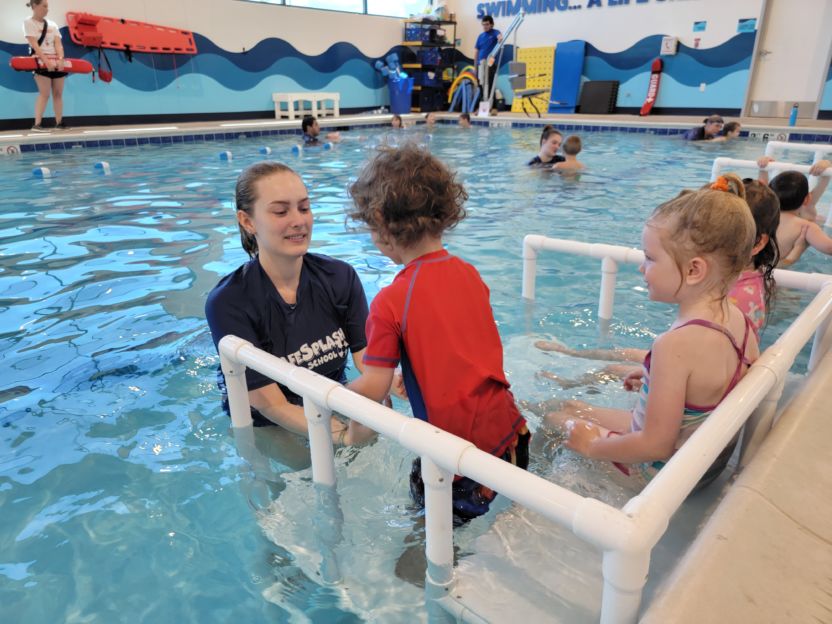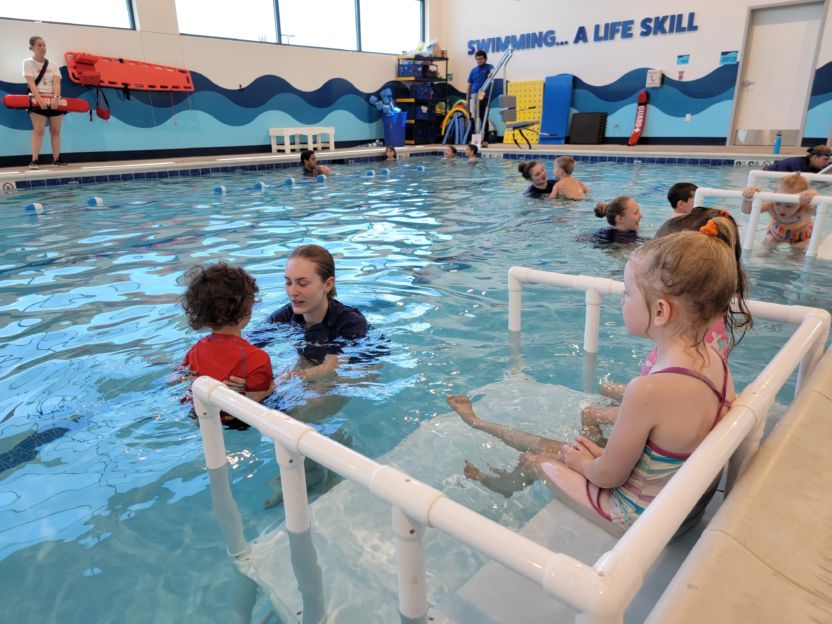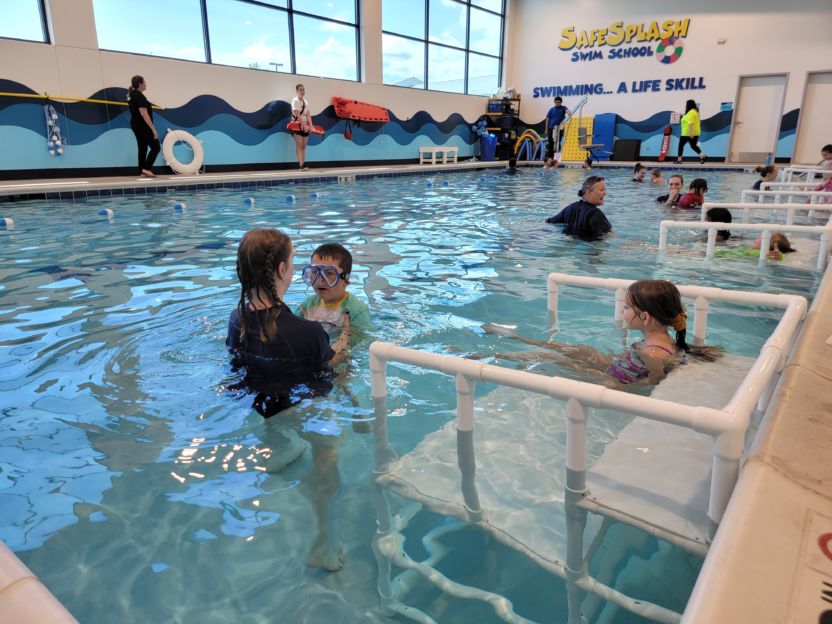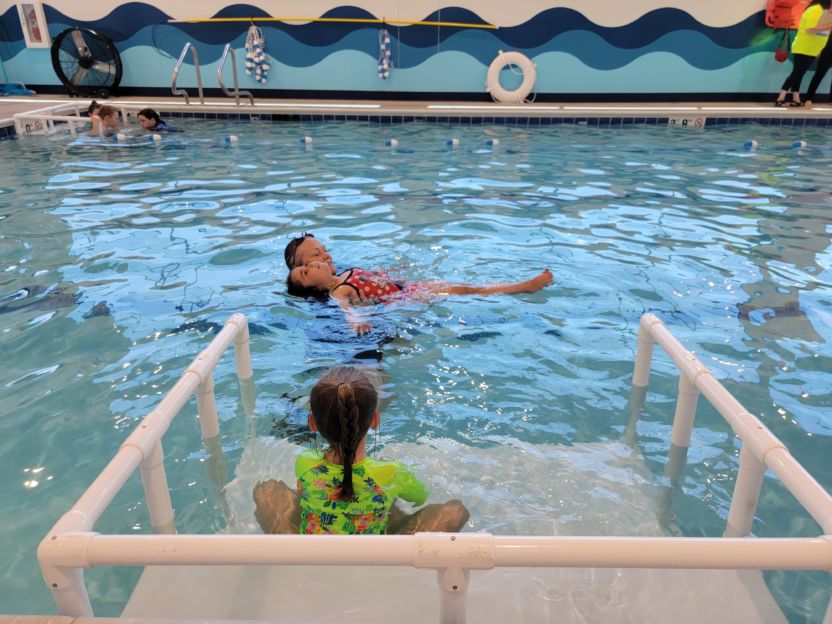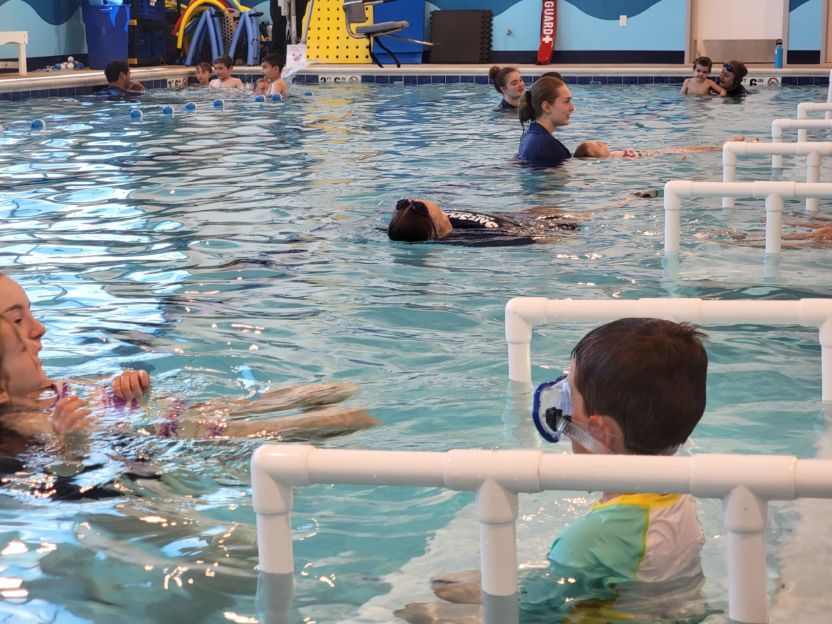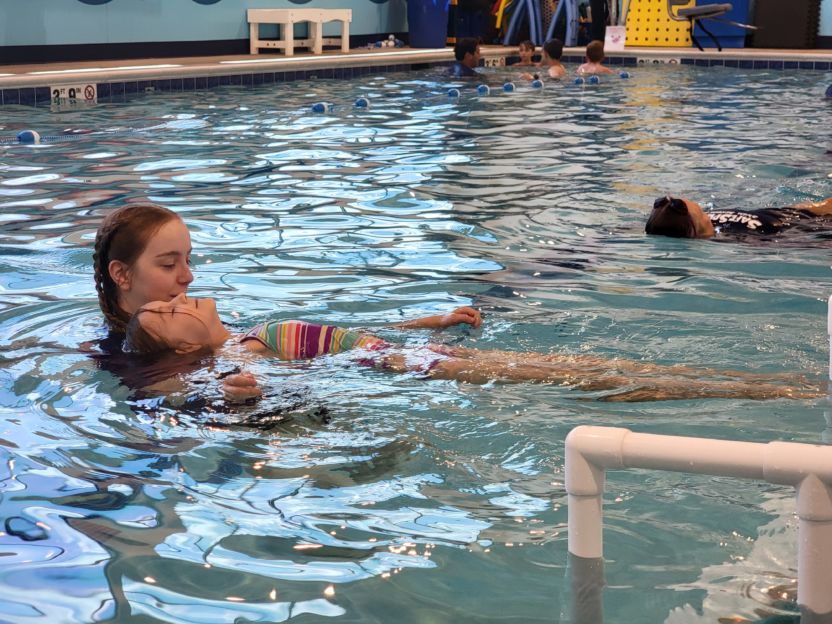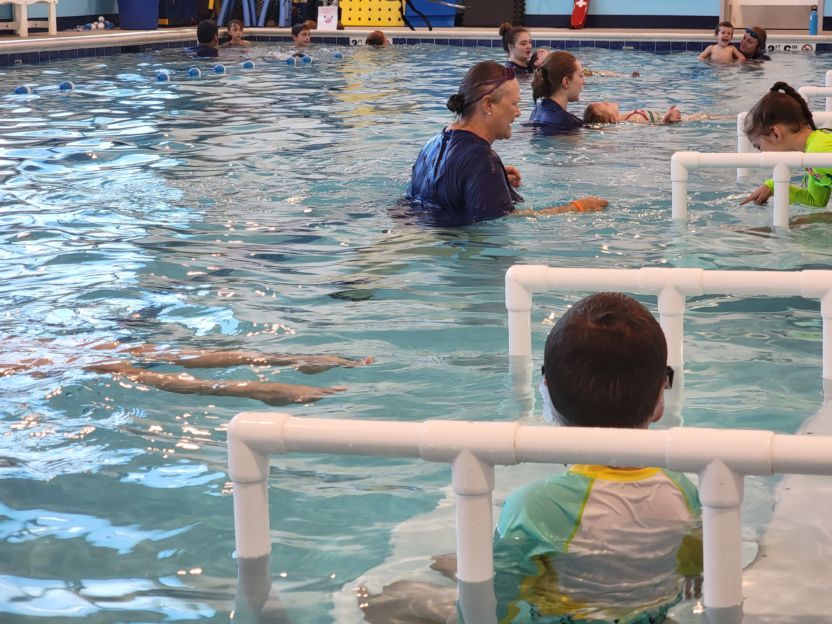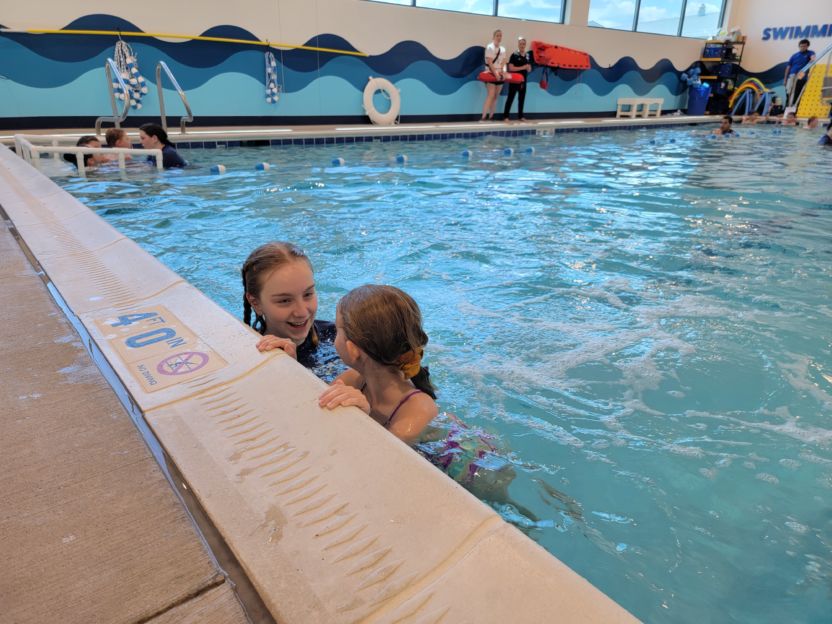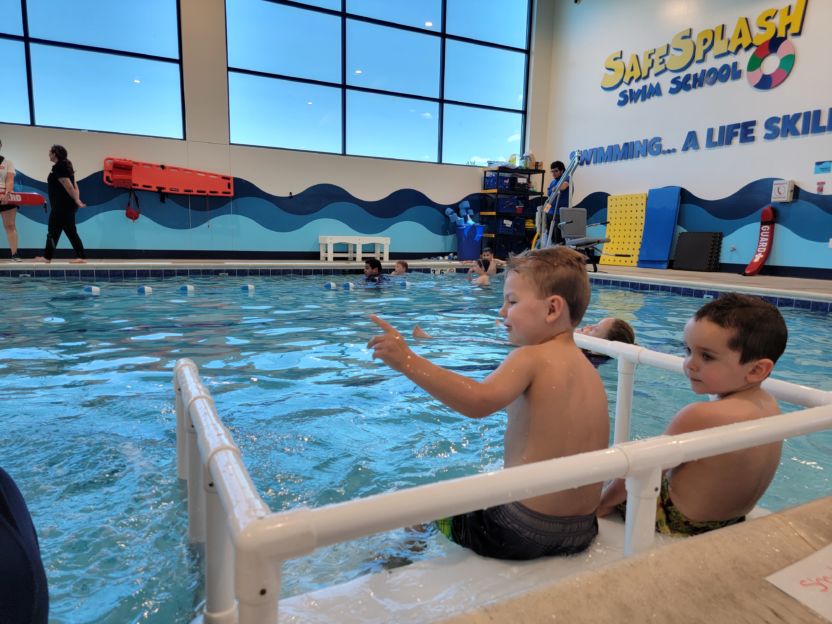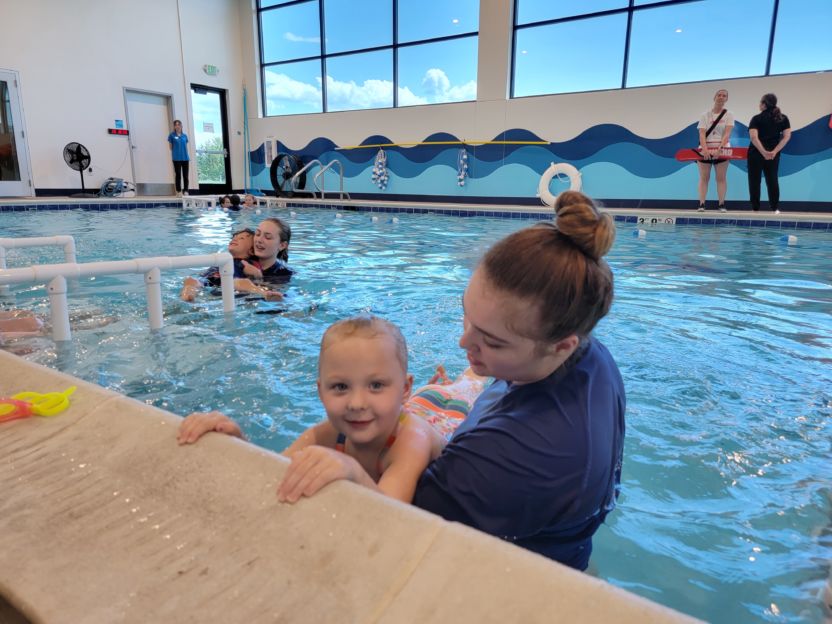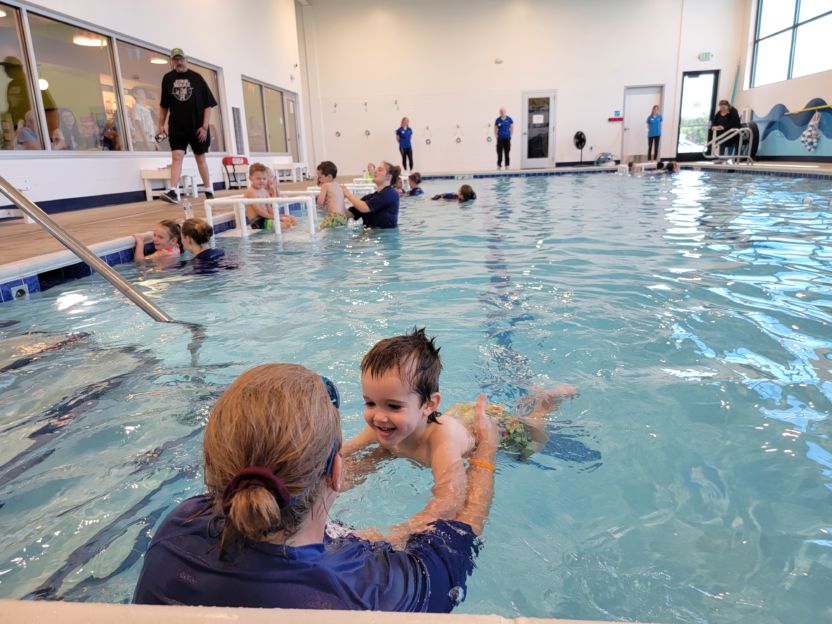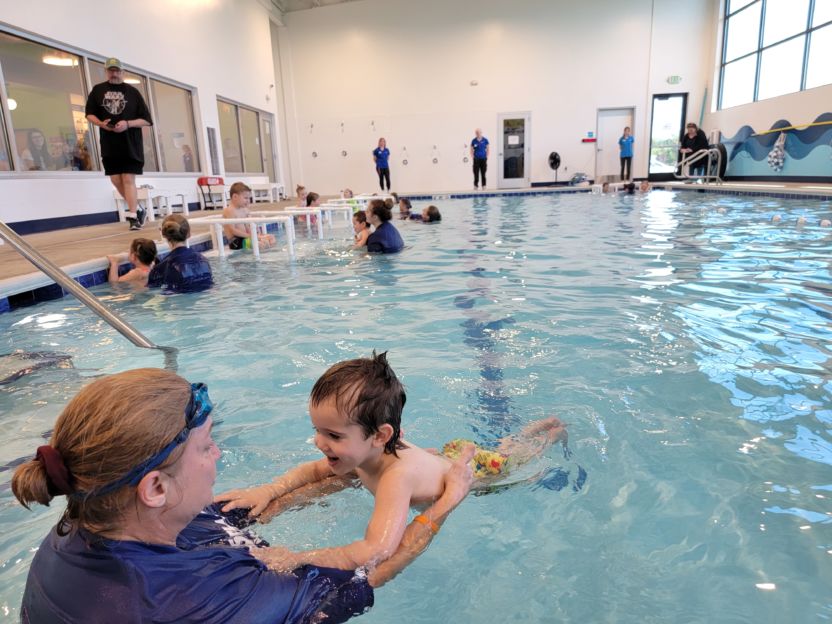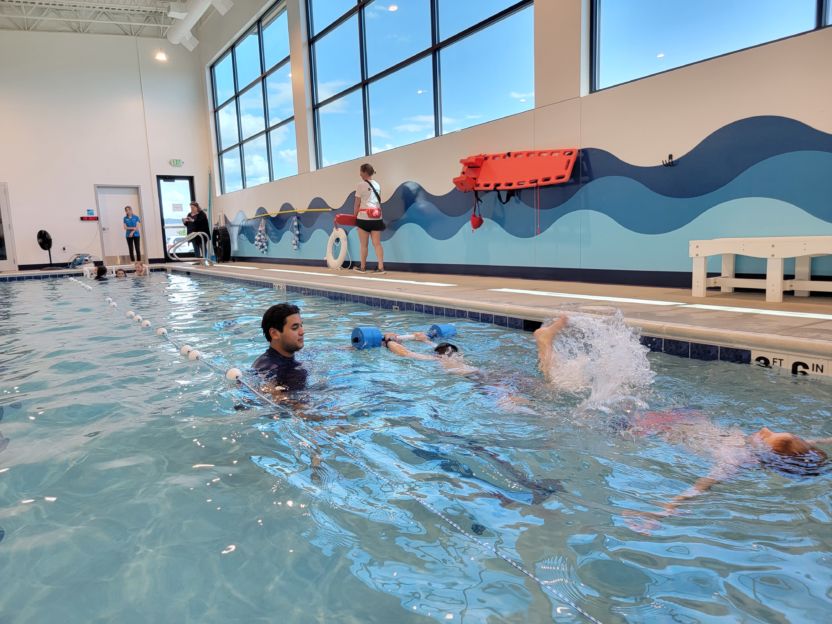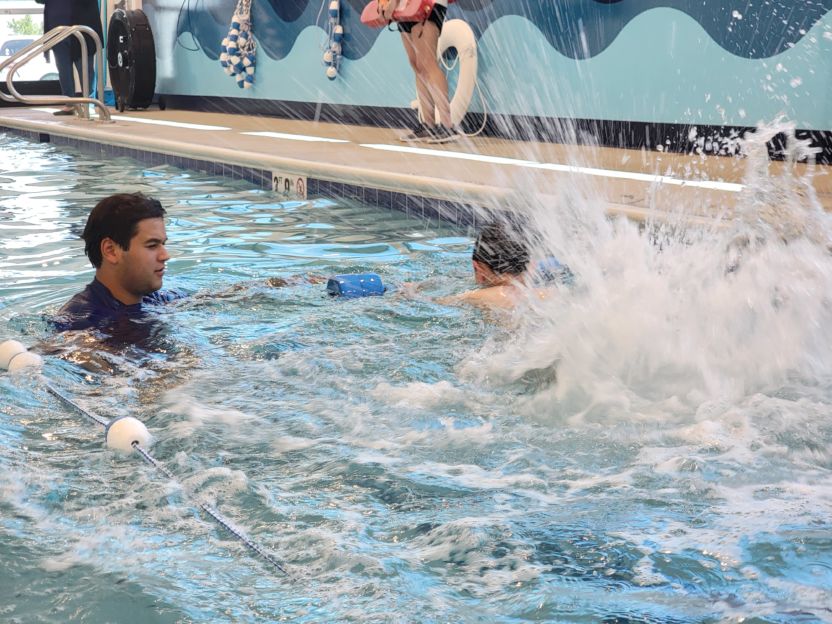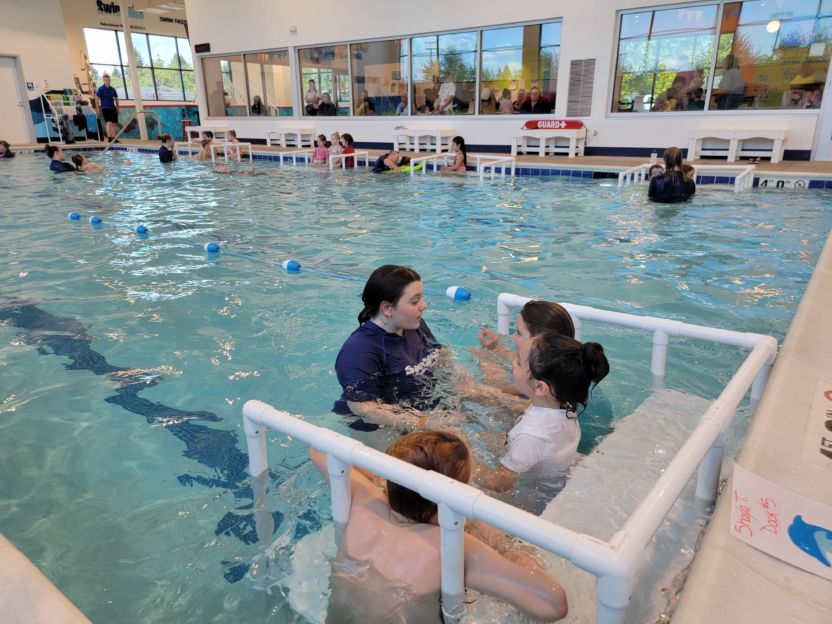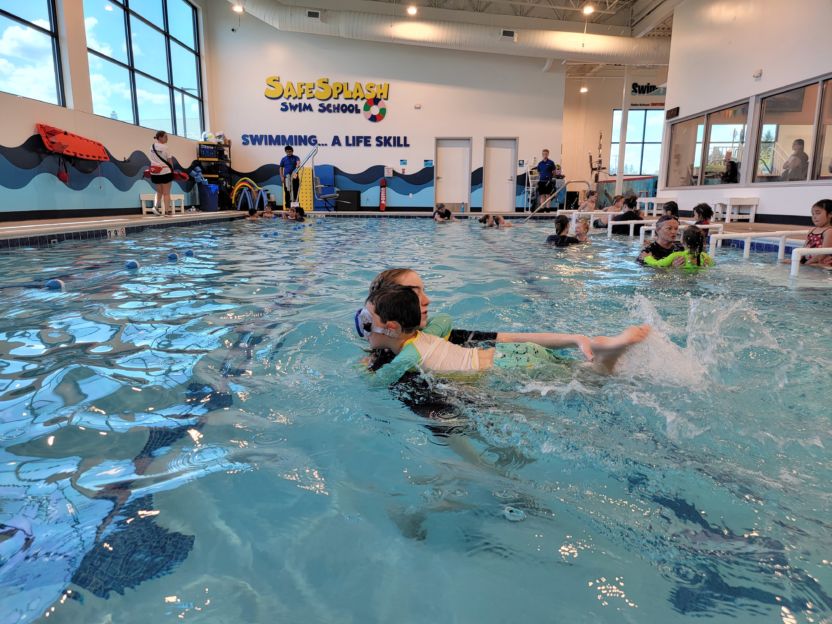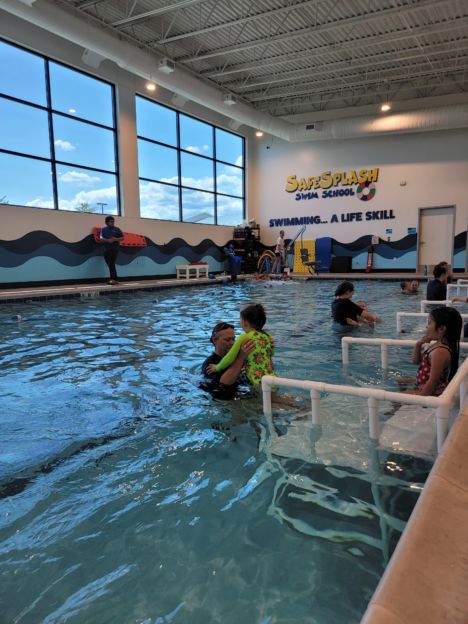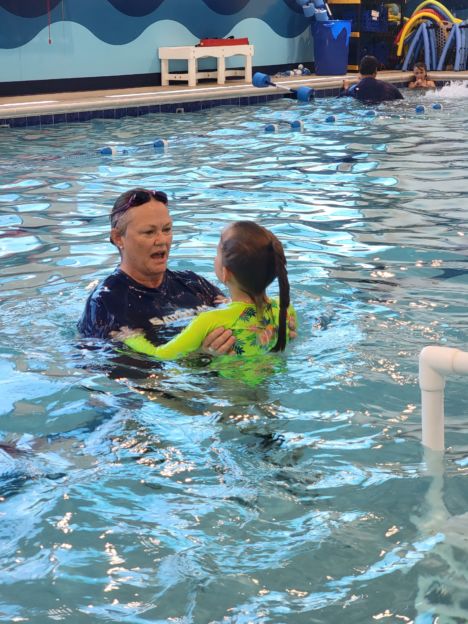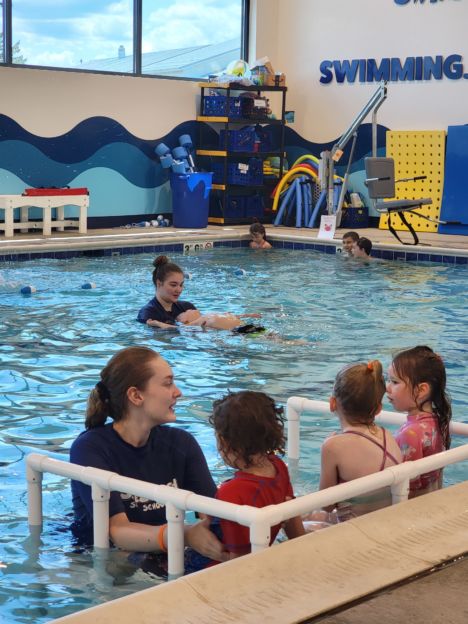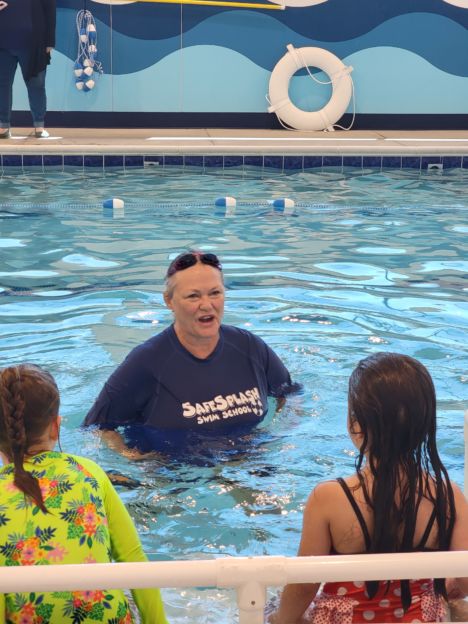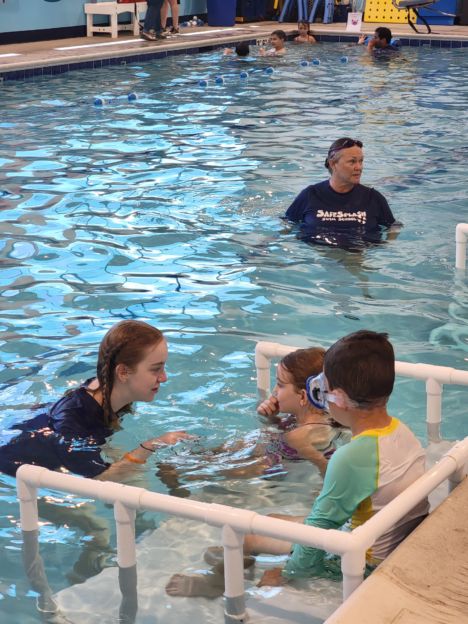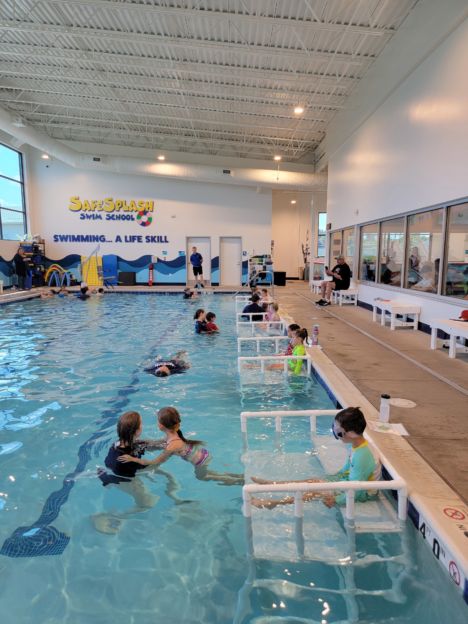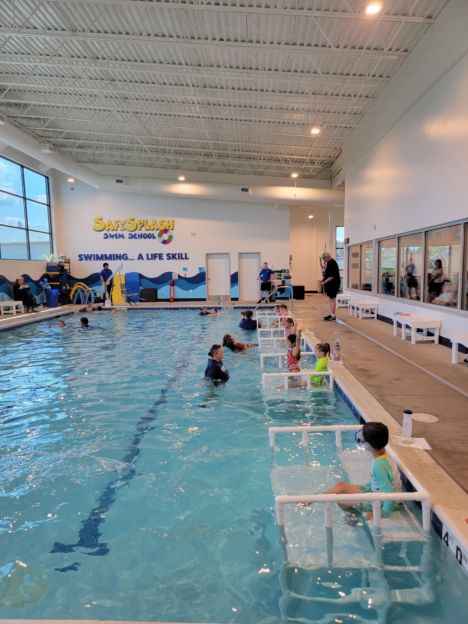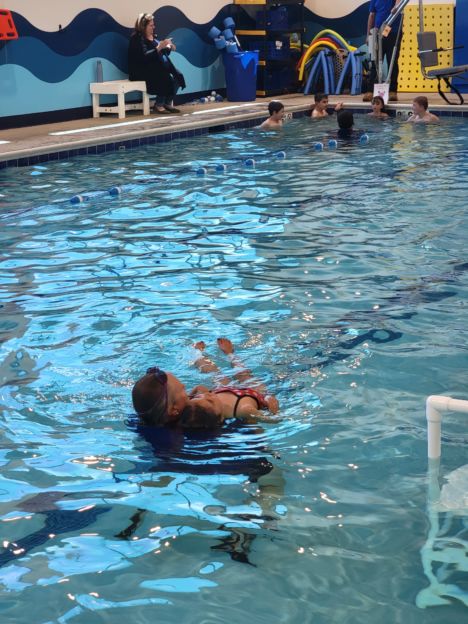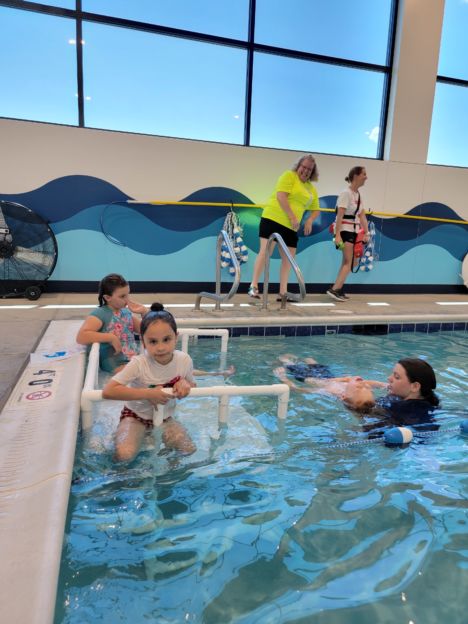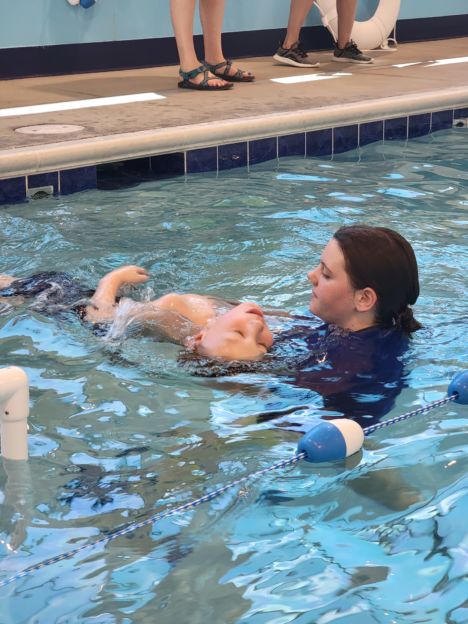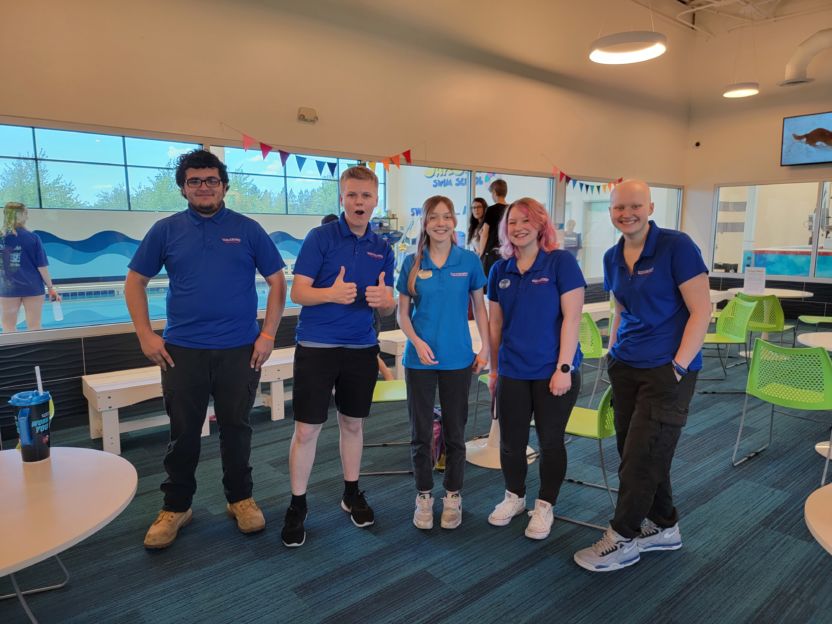 Join us for an extraordinary event as Triple Play and SafeSplash partner for the World's Largest Swimming Lesson! Dive into the excitement on June 22 at SafeSplash's facility as we provide short, introductory swim lessons for children ages 3 and up.
Event Details:
Date: Thursday, June 22, 2023
Time: 1:00, 1:30, and 2:00
Location: SafeSplash Swim School 3810 N Schreiber Way, Coeur d'Alene, ID 83815
Age Group: Children ages 3 and up
This event aims to provide children with a safe and enjoyable introduction to the water while highlighting the importance of water safety.
Our partnership with SafeSplash, renowned experts in swimming instruction, ensures that children will receive quality lessons from experienced and certified instructors. With their state-of-the-art facility and a welcoming environment, SafeSplash provides the perfect setting for this exciting event.
During the World's Largest Swimming Lesson, children will engage in age-appropriate activities and games designed to build water confidence and develop
basic swimming skills. From blowing bubbles to floating, kicking, and even some introductory strokes, our instructors will guide participants through an immersive and enjoyable experience.
Safety is our utmost priority, and we have taken all necessary precautions to create a secure environment. Certified lifeguards from Triple Play and SafeSplash will be present throughout the event, and all participants will be required to follow safety guidelines and wear appropriate swimwear.

This event is not just about learning to swim; it's about empowering children to feel confident and comfortable in the water. By providing introductory swim lessons, we hope to inspire a lifelong love for swimming and equip children with essential water safety skills.
Registration for the World's Largest Swimming Lesson is now open, and spots are limited, so be sure to reserve your child's place early. To register, fill out the form below (one form for each participant). Don't miss this incredible opportunity for your child to embark on an exciting swimming journey.
A $10 fee is required for registration. That money will be donated to…
If you are unable to attend, please let us know as soon as possible so we can fill your spot!
Join us at SafeSplash's facility on June 22 for the World's Largest Swimming Lesson, where learning and fun go hand in hand. Let's make a splash together and create memories that will last a lifetime!
For any inquiries or further information, please contact Vanessa at vanessa@3play.com.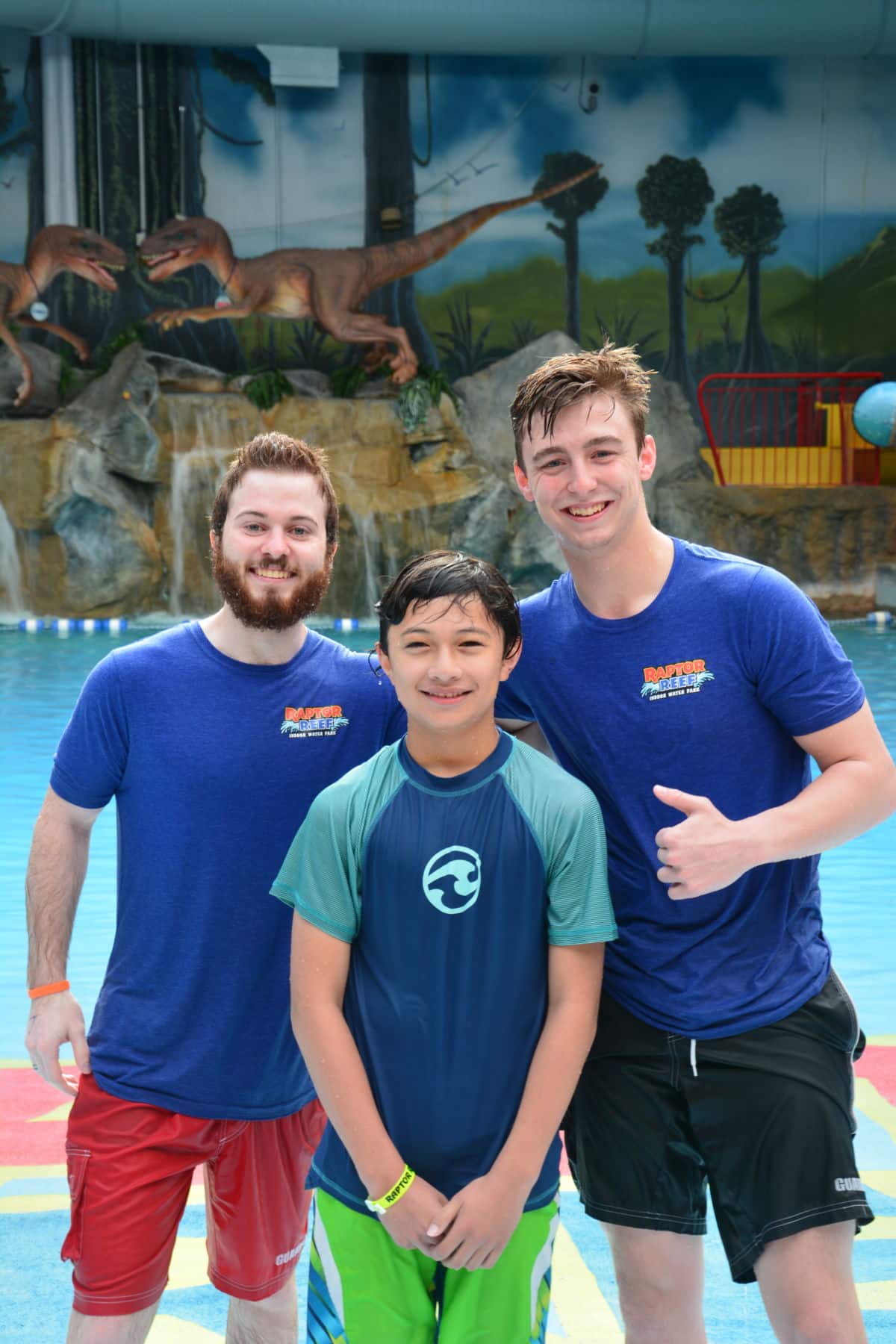 Registration is full! Join us next year for the 2024 World's Largest Swimming Lesson!